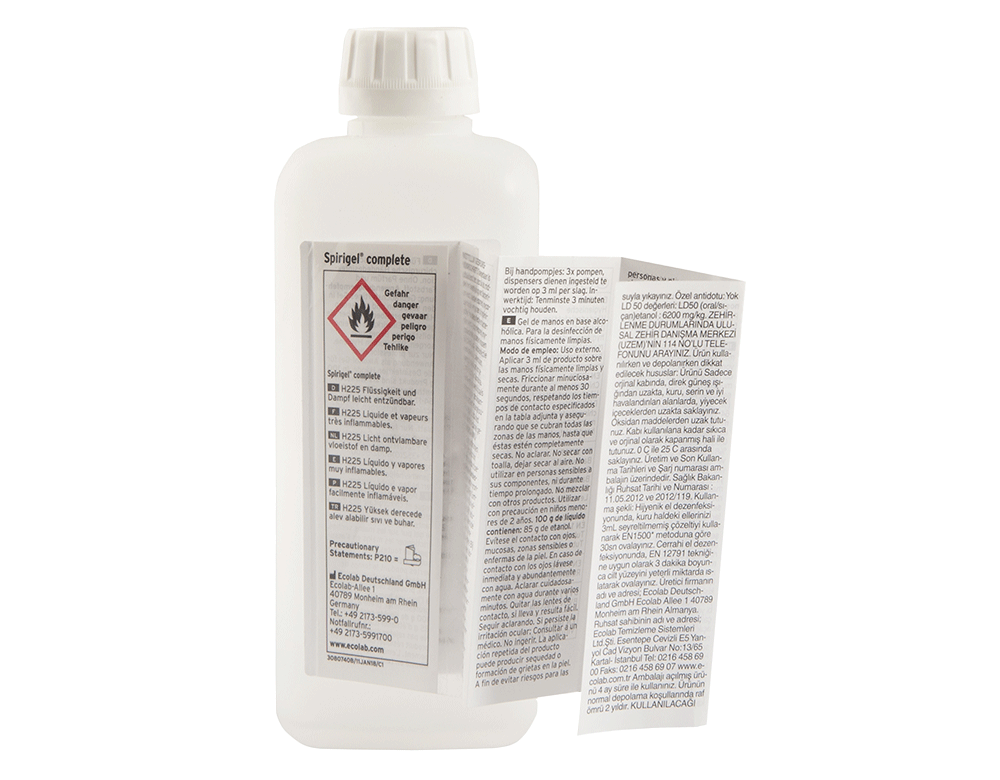 What is a booklet label?
All-purpose booklet label can be used in all industries and attached to all types of containers. These versatile labels are ideal for your communications and instructions for use, or for sharing regulatory information.
Booklet printing reduces packaging costs
No need for excess packaging to communicate about your product, how to use it or to share your recommendations. Gather all the essential information in one place and save on packaging.
High performance and legally compliant labels
Along with flexible design and printing, booklet labels can be modified however you like. They can be customized to suit your needs, or those of your partners and customers. Experts in booklet management and printing, we can manage requests for multiple products.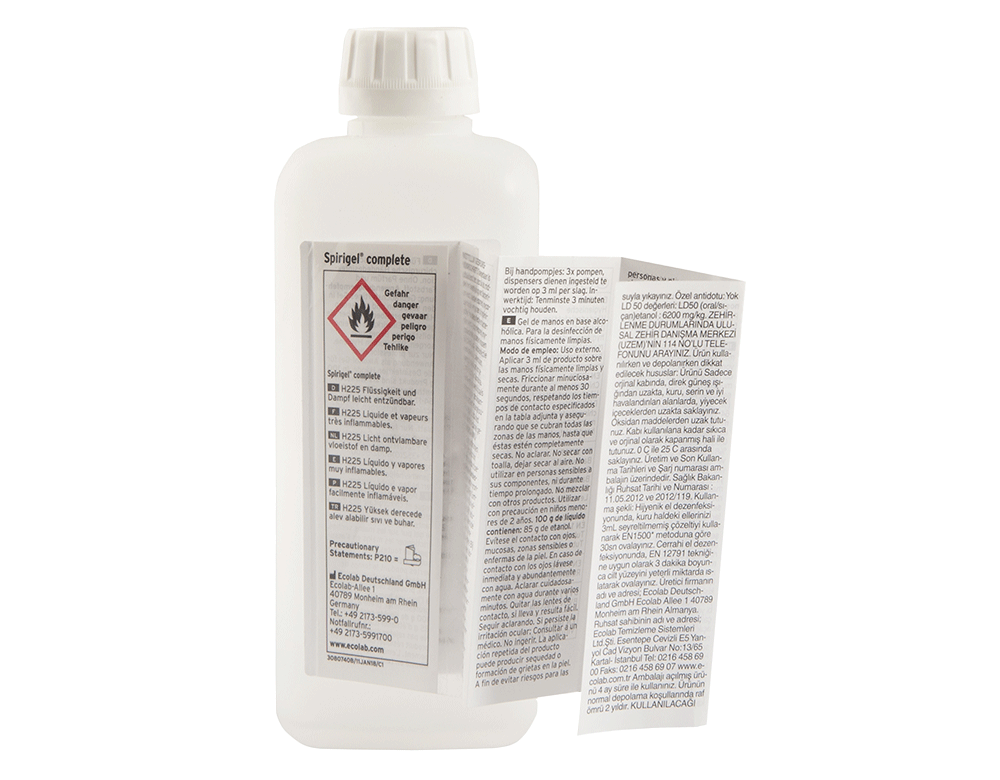 Its components :
At present, our booklet labels consist of a label that is placed on your plastic or paper container, a paper booklet and a plastic protector.
Our objective (currently under study) is to create a single-material booklet label, made from 100% recyclable FSC paper.
To find out more, visit the product page of our website.
Also visit our LinkedIn page for our latest news.