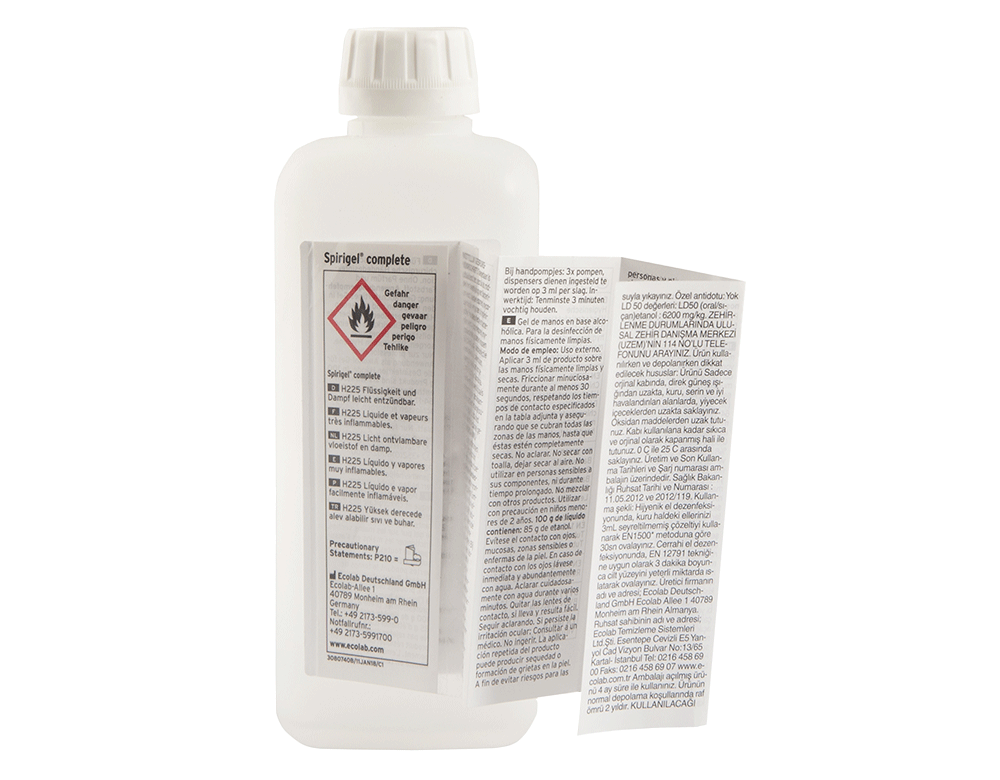 Booklet labels
All-purpose booklet labels can be used in all industries and attached to all types of containers. These versatile labels are ideal for your communications and instructions for use, or for sharing regulatory information.
Booklet labels can replace a substantial amount of packaging resulting in improved production efficiency.
More room for information with booklet labels
With booklet labels, you no longer need to limit the amount of information on your products. Use this book-like format to include regulatory information or to stand out. Booklets can be fashioned to reflect your brand to make your products more visible and make you stand out from the competition.
In the promotion or launch phase, use multipage promo labels to help you promote your offer and attract more customers.
BE VISIBLE WITH THE MULTIPAGE LABEL!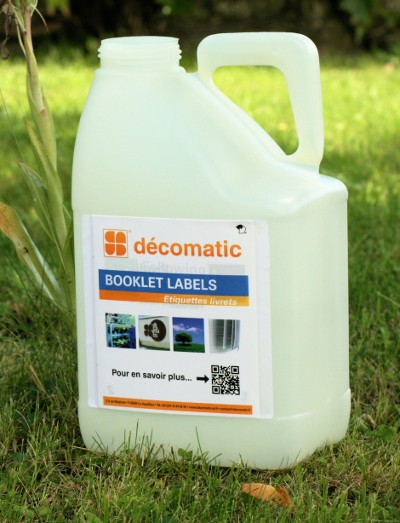 Booklet printing reduces packaging costs
No need for excess packaging to communicate about your product, how to use it or to share your recommendations. Gather all the essential information in one place and save on packaging.
Booklets are durable and designed to withstand repeated use. Clearly indicated, they encourage people to open them and read your company's communications. décomatic has created an all-purpose booklet label that can be attached to virtually all types of containers.
Booklet labels for the international market
Do you ship your products all over the world? Use multilingual booklet printing.
You can have one single multilingual label or translate your booklet into several languages. We can help you with the layout for regulatory information and your product information directly in the booklet label.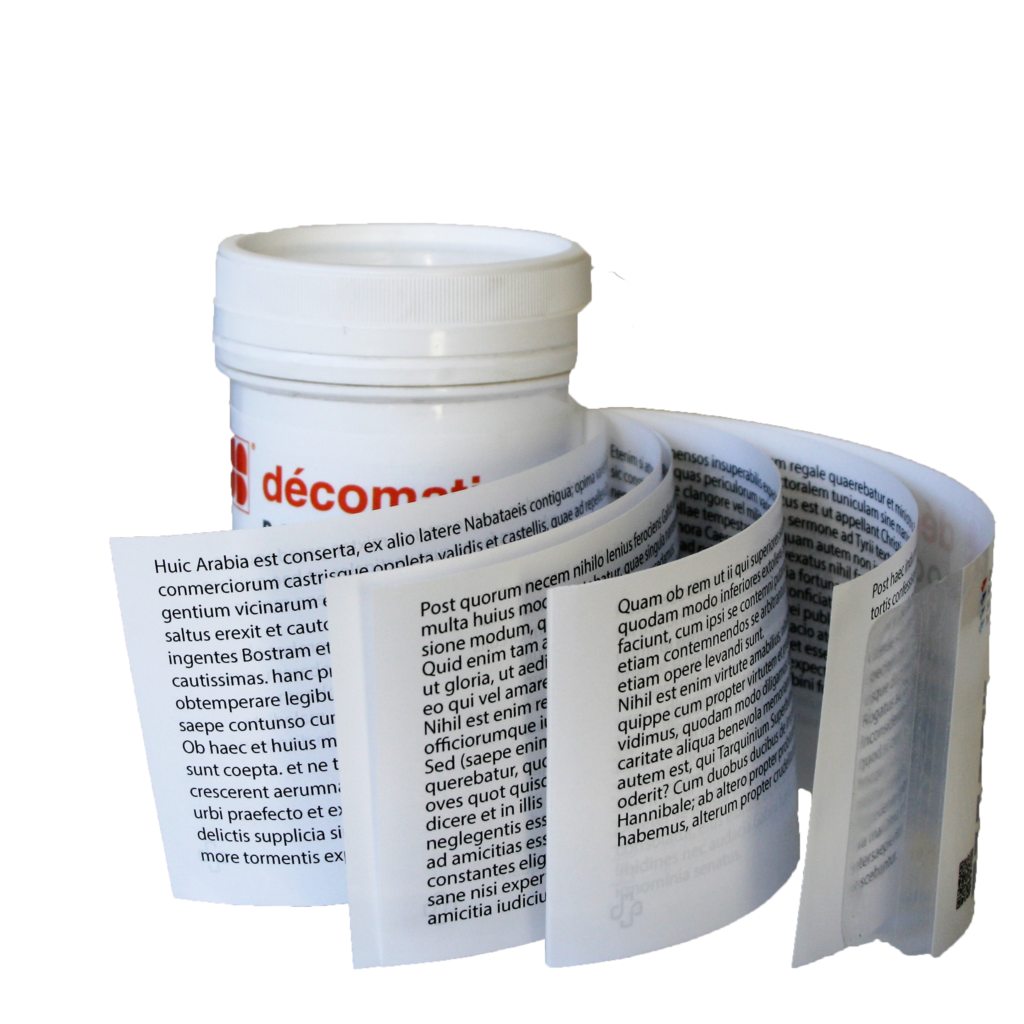 High performance and legally compliant labels
Along with flexible design and printing, booklet labels can be modified however you like. They can be customized to suit your needs, or those of your partners and customers. Experts in booklet management and printing, we can manage requests for multiple products.
Not only are booklet labels practical, they are innovative too because they can integrate RFID chips. Your labels are now traceable and ready to be used for Track and Trace.
Essential in many regulated sectors, multipage labels are designed to include the standards and regulations that govern the health industry. They provide the ideal space to show that your product complies with standards. Packaging labels can be used in the cosmetics, parapharmaceutical, pharmaceutical, pesticide or energy sectors, for example.
SIMPLIFY YOUR SUPPLY CHAIN ​​AND OPTIMIZE YOUR BOOKLET LABEL PRINTING TIMES WITH DECOMATIC
Booklet labels can be attached everywhere, for long periods of time
Designed to be applied to all your products, booklet printing adheres to:
Regardless of container size.
The multi-page label stands up to everything
Designed to last, the booklet label adapts to all environements. It does not get damaged by:
Scratches and tears
Chemicals and solvents
Bad weather and UV
Sea water
Moisture, oils and fat
Rough, dusty or oily surfaces
Countless varieties of booklet labels
We make booklets to reflect your brand. Which is why we offer you a wide range of options:
Materials to meet your needs
Adhesives suitable for products, containers and storage conditions
Folds up to 48 pages
Additional labels or stickers
QR and data matrix codes
Track and trace solution that simplifies the production cycle
Easy opening system
Find out more about our fully integrated production line.
New: waterproof booklet labels
décomatic has developed a new type of packaging with waterproof booklet labels. The combination of plastics, high-strength inks and special manufacturing techniques makes them moisture and UV resistant.
While maintaining an extremely simple labeling process, the design of waterproof booklet labels aligns with the growth of export markets and the need for regulatory information.
With its reinforced gluing, the waterproof booklet label attaches perfectly to:
Plastic and metal drums
Gas cylinders
Products for outdoor use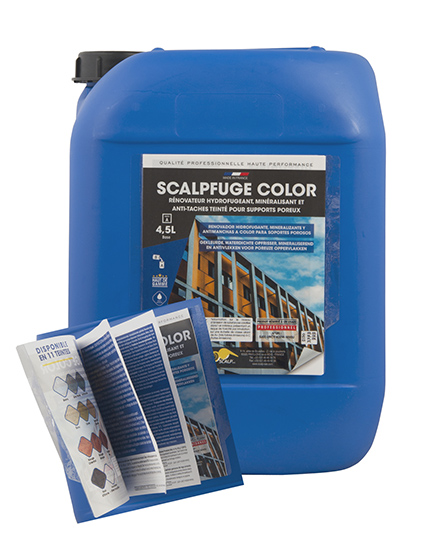 See other solutions for your industry
What makes booklet labels unique
Durable, practical, traceable and customizable, the features of multipage labels include:
Printed on multi-ply paper, PE or PP
2 to 32 page film-coated paper booklets – or plastic-coated for the waterproof version
UV digital printing
Roll delivery for easy automatic application
Paper or PET backing
Accordion or booklet format
Traceability and tracking using single or incremental numbering and Track and Trace
Ideal for small containers, cosmetic packaging booklet labels can also be used for labeling larger industrial containers.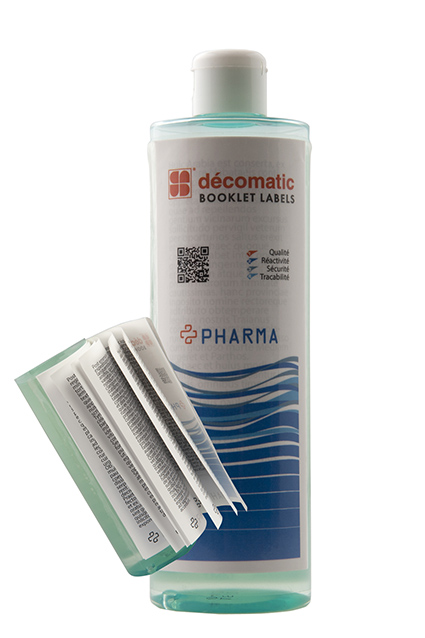 ---
Check out our other labels