CSR and sustainable development
decomatic guides its choices, actions and projects every day, based on a vision and medium and long-term objectives. This is concretely reflected in several commitments, which it has agreed to group together under the name of "Corporate Social Responsibility" or "Sustainable Development ».
They quite simply correspond to the culture of décomatic since 1956. This strong commitment has been recognized by AFNOR Certification in September 2018, which granted us confirmed status in the "Committed to CSR" process.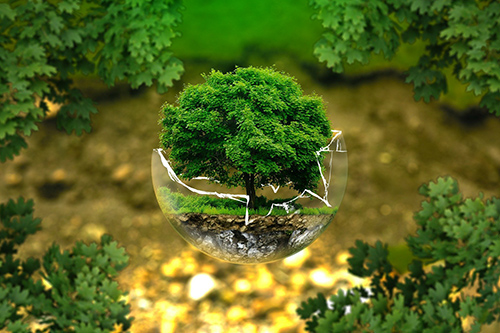 A CSR APPROACH GEARED TOWARDS CUSTOMERS' SATISFACTION
In line with its objectives of customer satisfaction, respect for the environment and the sustainability of the company, decomatic's philosophy has always been the driving force behind:
The safety and well-being of its internal staff
A blameless ethics going along with a wide variety of civic involvement externally
Our action in sustainable development is above all an approach guided by constant customer listening. In 2008, we integrated eco-design as a development method for our customers, thus completing our ISO 9001 (from 1996) and ISO 140001 (from 1998) certifications.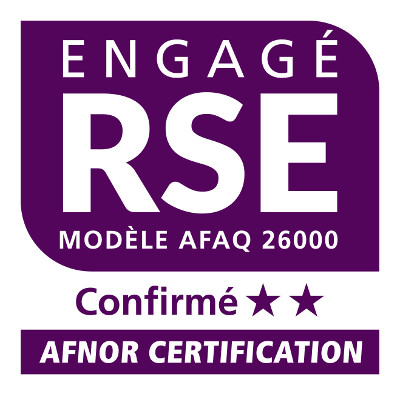 In order to take into account all stakeholders, an assessment led by AFNOR Certification awarded decomatic with the status confirmed in the "Committed CSR" process in September 2018.
This assessment of the company's contribution to sustainable development is based on the ISO 26000 standard. For this first assessment under the "Committed to CSR" label, decomatic has obtained the confirmed level, the 2nd highest category.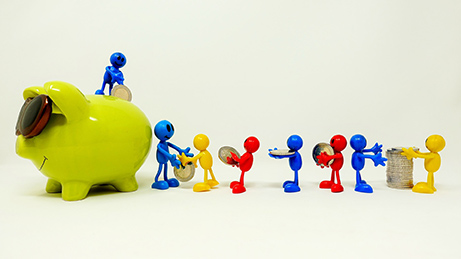 Concrete actions for society and business
Opening up to the world outside the company
Welcoming of many trainees, young people in work-study training.
Visits of 8th – 9th grade students and of high schools loacted in the area to allow them to discover the business world.
Welcoming of teachers, principals and head teachers in the same objective.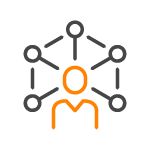 Welcoming representatives of local authorities or society in its diversity
Participation in Open Days organised by the CCI
Annual invitation from the Municipal Council of La Verpillière
Involvement in operations to promote employment or training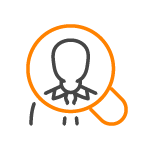 Participation in local employment forums
Interventions by company employees in universities to present QSE concepts (Quality, Safety, Environment).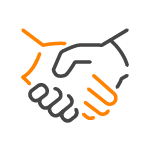 DAILY ACTIONS
Member of « Les entreprises pour la Cité »
Business practices and responsible purchasings
Respect of competitors and prevention of corruption
Strong politcy in favor of disabled people –Messidor et Ohé Prométhée partnership
Signature of the diversity charter (2007)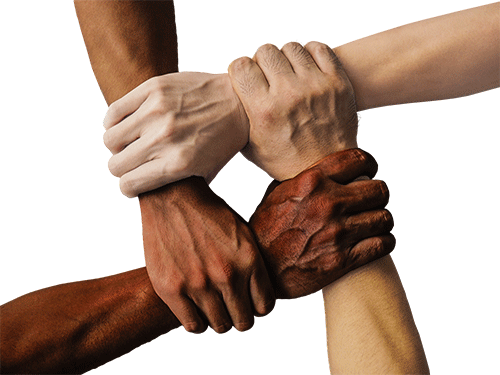 AN INTERNATIONAL ACKNOWLEDGEMENT OF OUR COMMITMENTS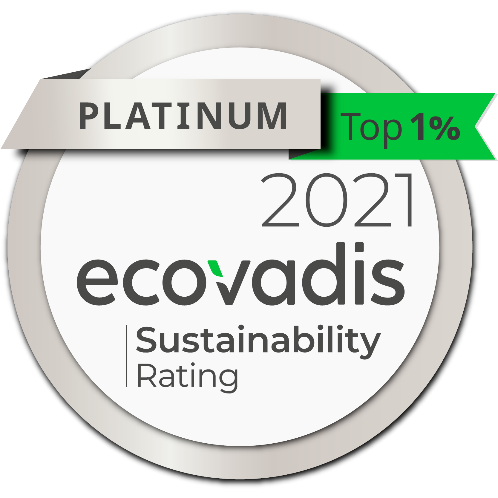 decomatic obtained the Platinum' status on the evaluation and expertise platform in Corporate Social Responsibility ECOVADIS in 2021. This involves measuring, as part of this assessment, actions and commitments in different areas:
Environment (product use, waste management, biodiversity…)
Social (employee healthcare and safety, diversity…)
Ethics (anti-competitive practices, marketing manager…)
Supply chain (supplier environmental performance)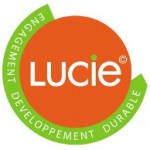 On September 8, 2015, decomatic obtained the Lucie Label and is thus one of the first 100 labeled Lucie in France.
Based on the ISO 26000 standard, this label helps to promote the CSR approach which has been undertaken by the decomatic teams for several years, It deals with different subject among which: sustainable development and respect for the environment and its social and societal policy.
decomatic's strong points put forward during this study are in particular:
Its structured and proactive CSR approach
Its tangible commitments and actions on mains issues
Its reporting on their implementation through effective indicators.
---
DISCOVER OUR OTHER COMMITMENTS