Medical
Transport of medical and biological samples: health and safety and customization
The hospital and medical sector requires a high level of health and safety. Whether in a city or hospital medical laboratory, the transport of biological material requires robust and traceable delivery solutions.
Entrust your medical sample bags to us with complete confidence
Among all the criteria to be observed in the hospital sector, we place the most importance on the concept of health and safety requirements. This translates into rigorously implementing our quality control processes, from the materials we select, to the way we respond to client specifications or the way in which products are packaged and delivered.
The advantages of our medical pouches:
Sealing mechanisms designed for the medical industry
Rigorous strength testing
Supply chain with no risk of disruption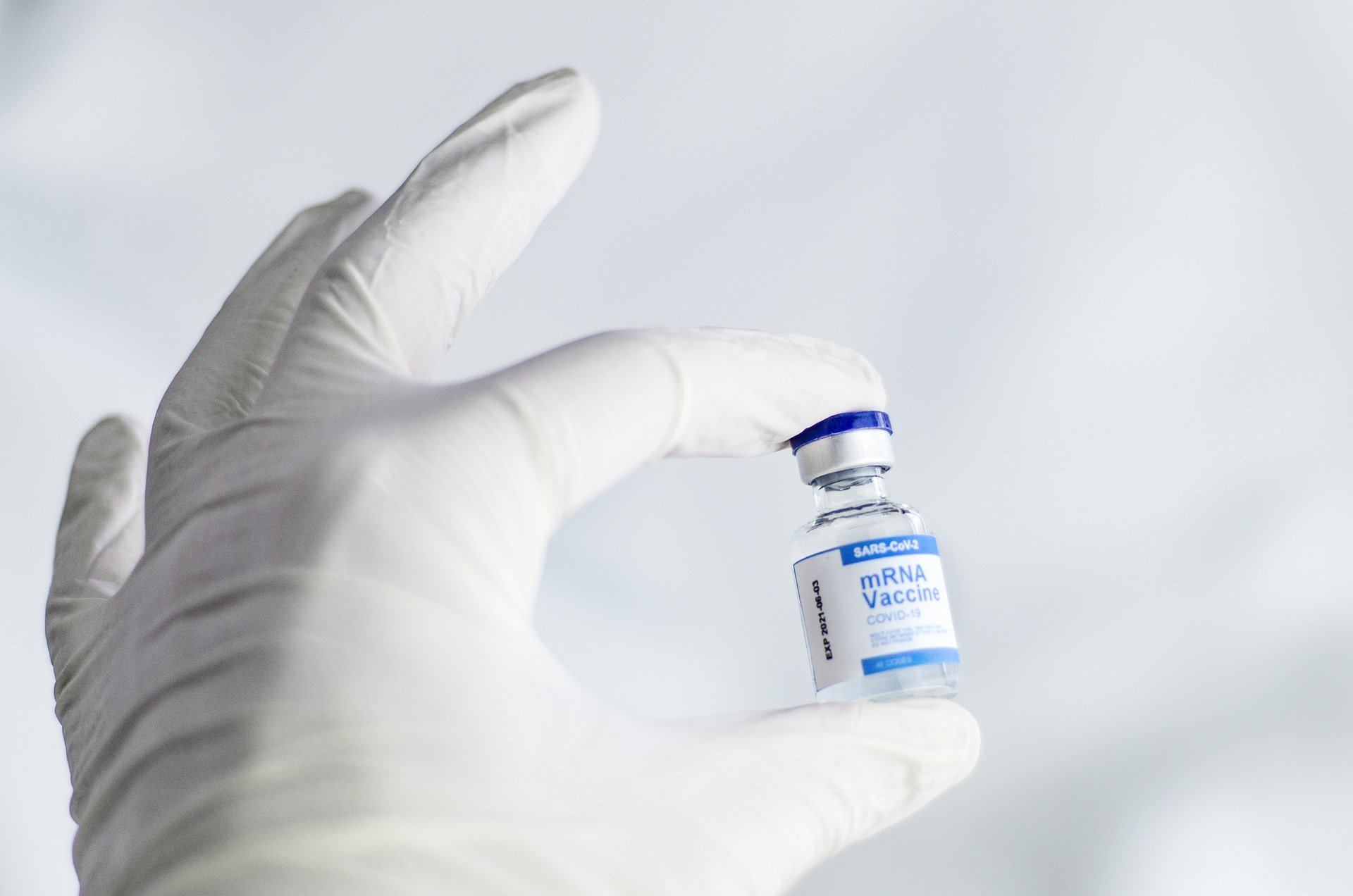 Safe solutions for medical and biological samples
Our bags for transporting biological specimens and samples are specifically designed for hospitals, medical laboratories and emergency services.
They comply with the rigorous standards of the medical industry: our double-pocket pouches are UN3373 approved transport pouches, under ISO 15189 standards.
With a long history of discussions with our customers and partners in the medical and hospital sector, and with our expertise in the field of safety, we are able to offer a range of products that address the traceability and safety challenges of the products transported, such as:
Waterproof bags for biological samples
Double pocket bags
Cytology specimen bags
PCR test sample bags