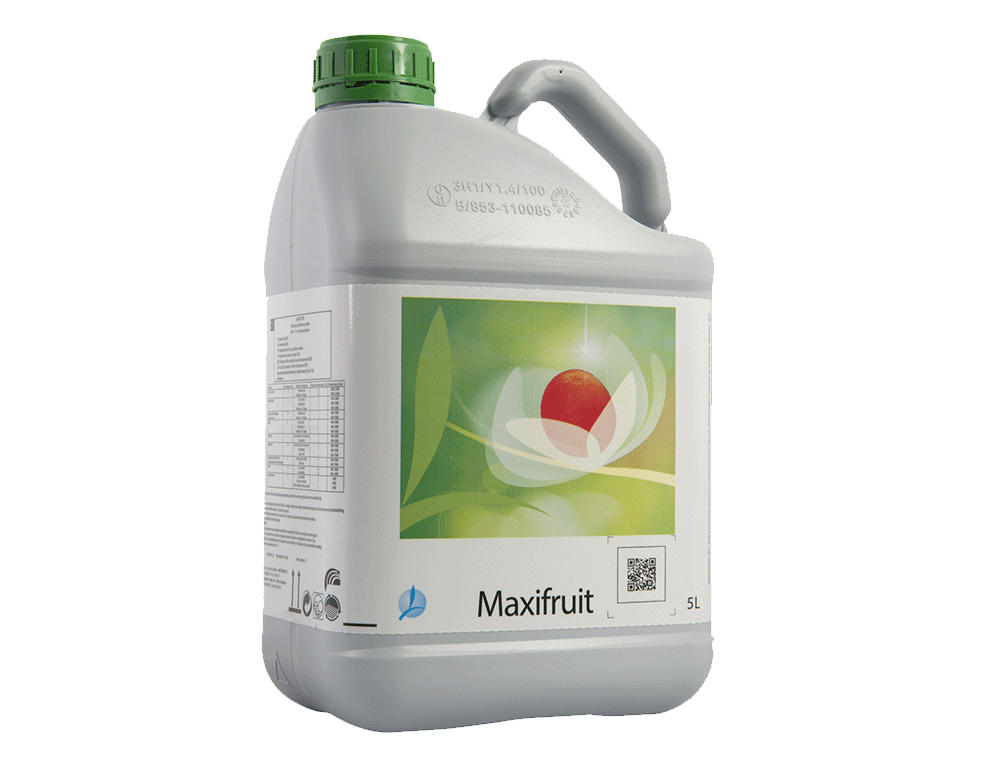 Stretch sleeve packaging
The flexibility of stretch sleeve packaging means it can be used on any type of container, regardless of your production volumes or industry. décomatic's expertise in sleeve packaging includes application techniques along with a host of packaging and logistics technologies.
stretch Sleeve packaging: a durable and decorative labeling solution
Offering excellent value for money, stretch sleeve packaging is a labeling technology that covers every side of your container in one go.
Because it is designed in polyethylene, sleeve packaging is humidity and temperature resistant. You can choose the thickness of your sleeve packaging to ensure it will withstand the mechanical, chemical and thermal stresses of your business.
Packaging innovation: stretch sleeves are both flexible and multi-functional
Easy to apply, stretch sleeve packaging is a fully customizable labeling system that fulfills multiple requirements:
Labeling
Decoration for primary packaging
Secure fastening for your PSE containers
Product bundling
How is the stretch sleeve different from other labels?
Application without glue or heat
Ease of recycling the container
Compatible with all materials: plastics, metal, glass, polystyrene
Sleeve packaging means no more storage issues for your pre-printed containers!
Innovative packaging for large containers
Stretch sleeves can be used for embellishing large surfaces. This flexible labeling fits almost every size: from 100ml to 200L!
Cans and tubs
With capacities of 100ml to 60L, the vast majority of cans and drums can accommodate a stretch sleeve. During the labeling design phase, windows can be incorporated for graduated measuring.
The labels are abrasion and oil resistant because they are printed with protective varnishes or laminated, which protects the printing from drips and friction.
On request, stretch sleeves can be made to meld with the can or drum using various technical processes.
For tubs, the sleeves stretch which means slightly conical containers can be labeled with 360° coverage and they can be applied and stay in place without losing their shape.
On-demand customization for sleeving means the user no longer has to worry about expensive storage costs for pre-printed tubs.
Bottles
Ideal for labeling bottles, stretch sleeves offers a 360° decorative surface and makes it easier to recycle PE or PET bottles due to the lack of glue or clean reusable returnable packaging.
Our high speed machine (up to 700 strokes/minute) makes application simple and quick.
Drum labeling
To communicate on a "large scale," use stretch sleeve packaging (or full body sleeves) on plastic or metal drums, up to 220 liters. Customizing your drum labeling means you can adapt it to your target markets and reduce your storage costs: 1 drum, multiple decorative options.
TYPES OF INSTALLATIONS
Depending on the quantities and production rates, we can offer you suitable application solutions. The installation of the stretch sleeves can be done easily manually or by using installation aids, semi-automatic solutions.
Cylinder labeling
Suitable for a variety of containers in a range of materials, stretch sleeves can be used in wet atmospheres, on unusual surfaces or extra large sizes.
This is the challenge faced by many applications such as metal cylinders, particularly on LPG gas cylinders, specialty gases, beer barrels etc.
Product bundling
Applied without using glue or heat and being folded, sleeve packaging is undoubtedly the most practical and least expensive method for grouping together two items or embellishing a straight body.
The polyethylene film used can be printed, transparent or opaque.
See other solutions for your industry
Technical specifications for stretch sleeve packaging
Stretch sleeves are made of polyethylene, which is 100% recyclable.
50-200 micron PE sleeves
Digital or flexo printing in up to 9 colors for reproducing photos
Can be used on an automatic machine (reels) or for manual application (cut to size)
Integration of specific inks (UV, fluorescent, bright silver and gold, matte effect, etc.) and traceability options
Flat welding option

Stretch sleeve packaging means the labeling and container can be easily separated, in industrial environments or by the end-user, making it easier to recycle the packaging in a suitable facility, or reuse it.
---
Check out our other innovative labeling solutions