Know-how
As an experienced tailor-made packaging manufacturer, we mobilize our know-how at each stage of your project, based on our DNA: a clear and rigorous approach.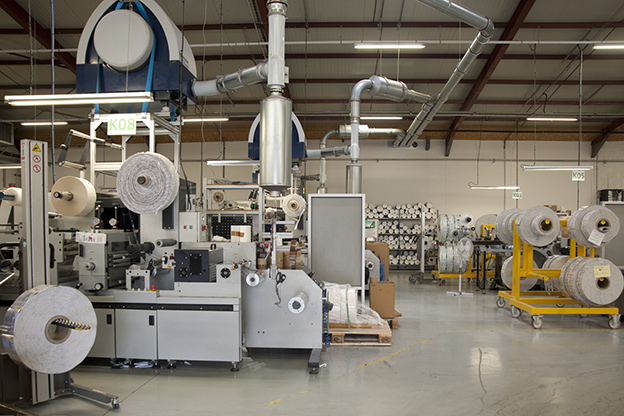 Conception
Technical validation and management of customers' decorations
Production
Printing and transformation of paper and plastic backings
Accompaniement & laying
Councils, machines and services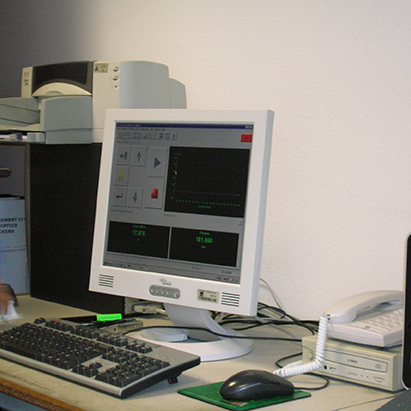 eCO-DESIGNED LABELS AND PACKAGING
From the start of your request or project, our expertise can be expressed in the development of your packaging solution under the following forms:
An analysis of needs, constraints and logistics flows, leading to the proposal of one or more packaging models,
A method service to offer you packaging samples and technical validation,
An integrated prepress service to advise you on your choice of decorations for totally personalized packaging,
A sales and technical team available,
Advices on the use and implementation (specific tools, machines, etc.) of your envelopes, sleeves or labels in your product ranges.
PERSONALIZED PACKAGING PRODUCTION
In the packaging industry, responsiveness and flexibility are essential. décomatic has made them essential in its offer and in its commitments in terms of quality, environment and sustainable development.
An integrated production chain
To be able to respond effectively to customer requirements, we rely on a highly integrated production organization. We are able to manage the realization of the product from the phase of preparing the technical and graphic elements until the provision of the finished product.
IN THE HEART OF THE PRODUCTION PROCESS
We invite you to discover the key steps of the production process. Thus, we will guide you into our prepress service, then we will allow you to get to know a part of the printing stage of the backing and we will end with an update on the different shaping possibilities that we can bring you.
Support for the packaging of your product ranges
We always care about the performance of our products for our customers.
« We want to maximize the business and production efficiency by participating in the implementation of the product from the beginning until the end of the production line »
In support of this notion of service, here are several types of implementation for our packaging solutions:
As a packaging industry, we help you installing the sleeves (sleeving) no matter what are your contents or your production conditions.
The control and improvement of self-adhesive labels and booklet labels is permanent, to be adapted to your supplychain and your labelers.
Our envelopes and pouches products are designed to be used on most alternative transport systems (Axytrans type). We have internally developed the skills to advise and support you during your procedural changes.
We can manage your packaging stocks and ensure multiple deliveries
---