Specialty chemicals
Chemical labels: designed to meet multiple industry requirements
Product labeling in the chemical industry is highly regulated, while being an important tool for brand visibility. décomatic is aware of all these expectations and designs products that meet all requirements: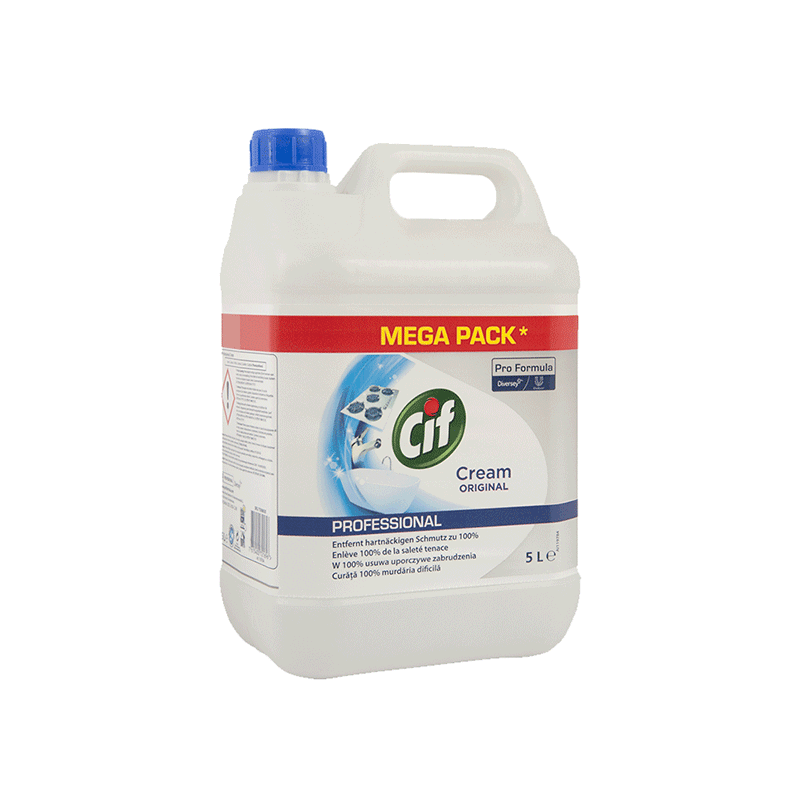 Regulatory information
On a regulatory level, the GHS classification and CLP regulation set out international rules for the labeling of chemicals, with regard to information about components, potential hazards and classifications.
Transparency and traceability for the consumer
Labels also provide the customer with the right information about how to use the product and guarantee the quality of the product, its origin marking, and its manufacturing locations or dates.
Labeling with excellent resistance to different types of attacks
In addition, chemical labels must be held firmly in place on containers of all kinds: drums, cans, shipping containers, IBC, FIBC, bottles and pallets. They must be able to meet the many challenges posed by different surfaces, such as metal, plastic, glass and wood. Depending on their use, they must be resistant to chemicals (acids, alkalis, solvents), salt water, dirt, grease and oil. Their resistance is also severely tested by external elements such as heat, humidity, cold and UV light.
We offer different types of labels and stretch sleeve, UV resistant inks (6-7 on the blue wool scale) for high-definition printing, and materials and configurations suitable for all production, logistics and usage requirements. They can comply with the most rigorous conditions, including BS 5609, for marine transport.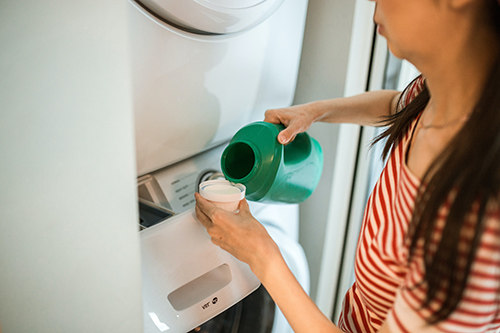 Durability at the core of chemical label development
Our teams have long incorporated all the regulations that are imposed on the chemicals sector, in each of its specialties (hygiene, building products, pool products etc.):
Scratch and tear resistant
Chemical and solvent resistant
Weatherproof and UV resistant
Salt water resistant in accordance with UK standard 5609
Moisture, oil and grease resistant
Reinforced hold on rough, dusty or oily surfaces
Our sleeve – labels are compatible with all product types:
Acidic or basic components
Chlorinated products
Bleach
Solvents
Prolonged immersion in sea water, …
The range of sectors where they are used is also very broad. Examples include hospital hygiene, RHD or animal hygiene, building products, pool products and most specialty chemical applications.
The advantages of our specialty chemical labels:
Booklet or multipage labels mean more space for regulatory information
Made to withstand the toughest conditions
Flawless reproduction, timely delivery
Your labeling solutions for chemical and hygiene products