Food industry
Choose the packaging that will make your food product stand out
Branding or brand identification plays a crucial role in the success of a food product, be it drinks bottles, energy products or seafood products.
Packaging and in particular the choice of suitable labeling is an effective way of ensuring that products stand out. There are endless possibilities for food and drink labels and we have a wide range covering extremely varied types of labels.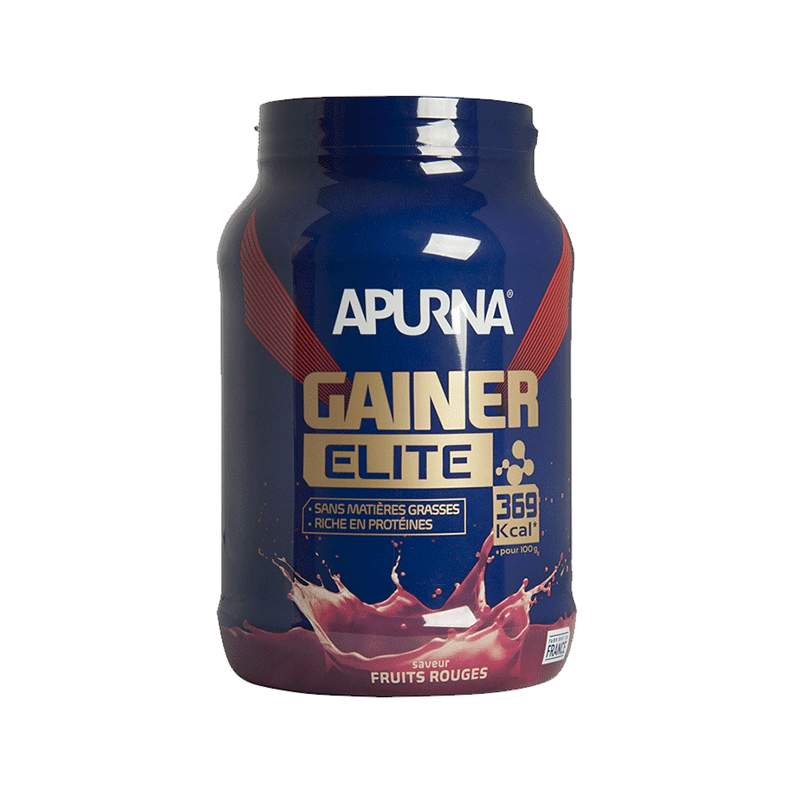 Food product labels and shrink sleeves: enticing solutions for your customers
To help you make the best choice, here are some examples of successful product label applications:
Efficiently wrap EPS containers
EPS containers, used for the packaging of seafood products or fruit and vegetables, are particularly complex to label. Stretch sleeves offer 360° branding and enable optimum recycling of the container after use.
Bottles: one-off eye-catching product packaging
Drinks bottles, wine and spirit bottles and milk bottles can easily switch from a "traditional" self-adhesive label to a full body shrink or stretch sleeve, for one-off or permanent shelf appeal.
Gourmet food product labels: provide discrete and comprehensive information
Gourmet food products increasingly require new uses and recipes to be displayed for consumers. décomatic responds to this requirement with booklet labels, which can contain as much information as you like, on whatever size surface you choose: the label adapts to your product!
The advantages of our food product labels:
Multiple adhesive or non-adhesive solutions, can be used alone or in combination
Various printing technologies available for impactful reproduction
Extensive application options, in all types of environments.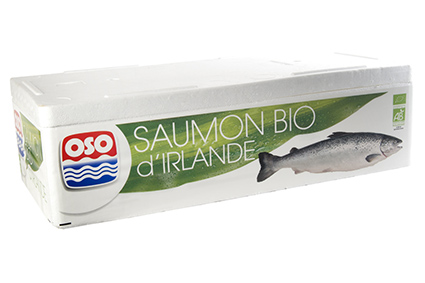 Our food labeling solutions