Parapharmaceutical products & cosmetics
Reliable and accurate parapharmaceutical and cosmetic labels to provide information for consumers in drugstores
Labeling for drugs, pharmaceutical products and other medical devices, intended for human or animal use, is particularly stringent with regard to:
labeling product quality,
rigorously controlled production process,
supply chain security.
Our dual ISO 9001 and ISO 14001 certification addresses this challenge by ensuring that our customers' requirements are properly met and by incorporating the specific requirements of Good Manufacturing Practice (GMP). We apply this best practice to requirements from sectors as diverse as medical devices, pharmaceutical products, plant protection products and veterinary products.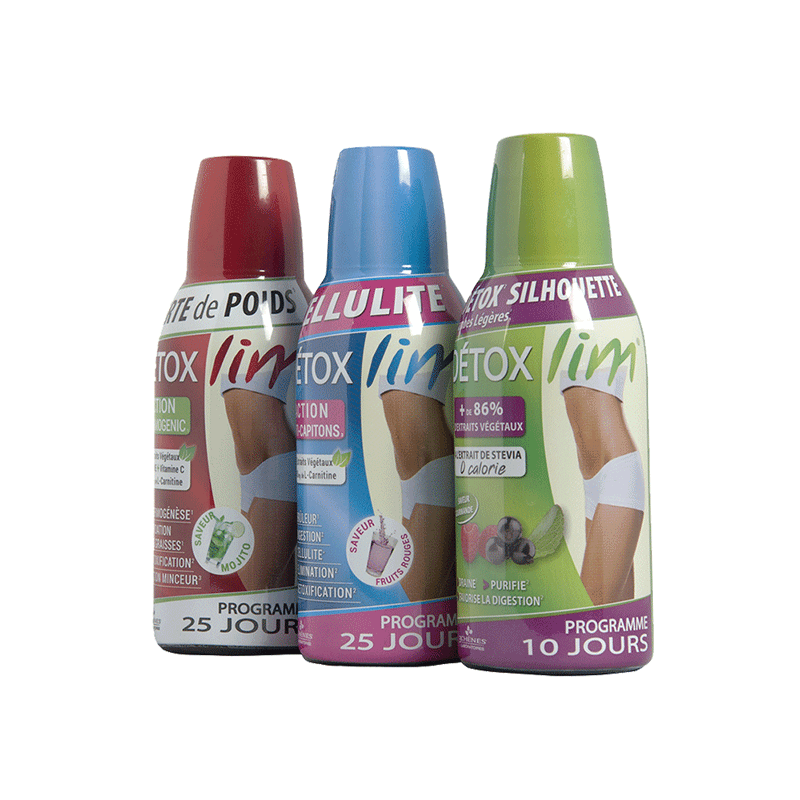 Improved customer experience thanks to innovative labels for the parapharmaceutical industry
Even more so than with other industrial activities, when it comes to health products and cosmetics in drugstores, the consumer – customer or patient – has higher demands. Indeed, when someone uses these kinds of products, they expect, for example, specific advice on which products best fit their profile and a "premium" experience. Advanced label solutions should therefore be the first choice. décomatic's production process includes variable data management and serialization, so it can produce labels containing extensive content, which feature printed data matrix codes or integrated RFID tags.
The advantages of our parapharmaceutical labels:
Data security
High quality products
Commitment to meeting deadlines
décomatic complies with quality standards for parapharmaceutical labels under all supply conditions.
Flow management (supply chain, production) is a major challenge for the health and parapharmaceutical sector. Products must be delivered continuously, even when demand changes rapidly.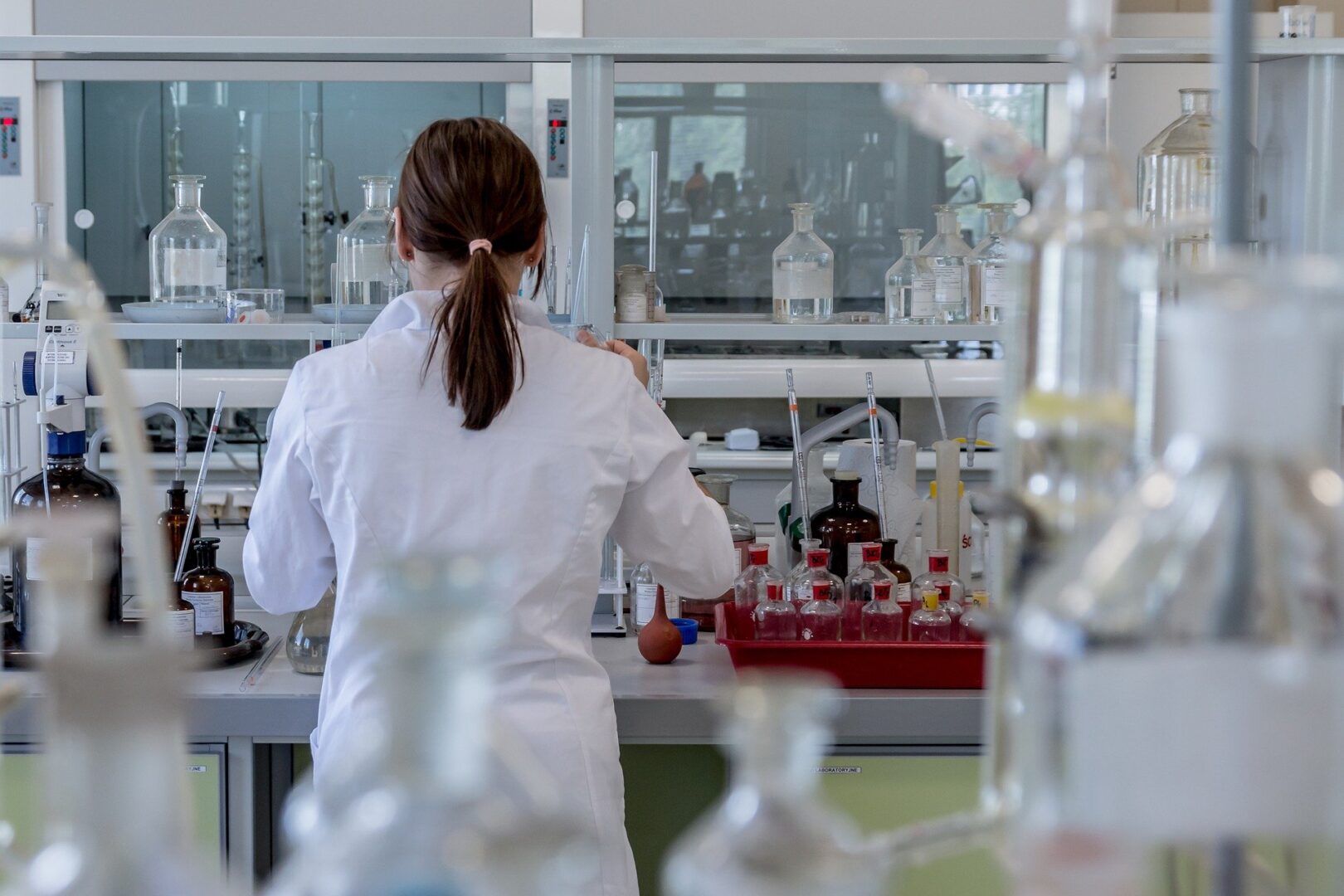 Thanks to our highly flexible production equipment, incorporating reactive printing and transformation techniques, décomatic guarantees:
a highly technical product (parapharmaceutical and cosmetic labels) within an extremely short lead time
a response to a ramp-up in orders that can happen quickly.
Shrink sleeves, self-adhesive labels, booklets, multipages and their various options are produced under optimised conditions. This provides a complete response to information, compliance, communication and marketing needs.
Validated labeling solutions for pharmaceutical products