Plant protection
Plant protection: regulatory compliance with effective labeling
In consultation with its customers, décomatic has developed extensive expertise in the plant protection sector. This knowledge covers most segments, from plant protection products to alternative treatments, biotechnology products and seeds.
The plant and crop protection sector is undergoing a profound transformation, integrating new agricultural practices, environmental constraints and the development of cutting-edge smart-farming technologies.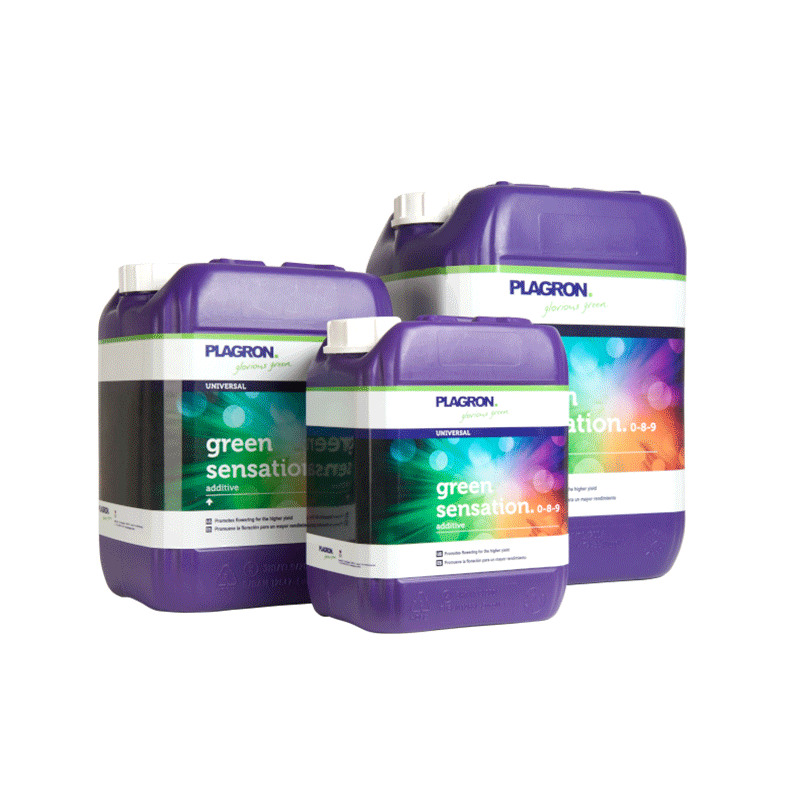 Labels that address new agricultural and information related challenges
décomatic helps its customers (plant protection products, seeds) to respond to these changes, integrating new product solutions, logistics suitable for different production and distribution methods and advanced Track & Trace and connectivity options.
To meet the growing need for information, we offer our clients different ways of communicating. Booklet labels and adhesive labels that can be used, with a conventional labeling system, to attach all types of information such as terms of use, ADR carriage and CLP hazard pictograms and safety data. Stretch sleeve labels, with their multipage jumbo versions, ensure high productivity and regulatory compliance by combining all the information on one label.
The advantages of our regulatory labels for plant protection products:
Full regulatory compliance
Eye-catching visual communication
Continuous supply chain for an optimal production process
Facilitate your adaptation to regulations and numbering for plant protection labelling
In addition, we have also designed these labeling solutions for simple and effective labeling and re-labeling when regulations or certification numbers change.
These labels come in rolls, or ready cut, with maximum adhesion, but can be removed without leaving residues or tearing.

We offer suitable solutions for all your seed labeling applications and plant protection products:
Extensive regulatory content
Placement on planar, curved, cylindrical, or conical shapes
Permanent adherence or easy to change labels
Application on rigid containers (bottles, cans) or flexible containers (bags)
Adhesion to plastic, cardboard and fabrics
Option to make very large labels or very small formats (measuring a few centimeters).
Plant protection labeling solutions