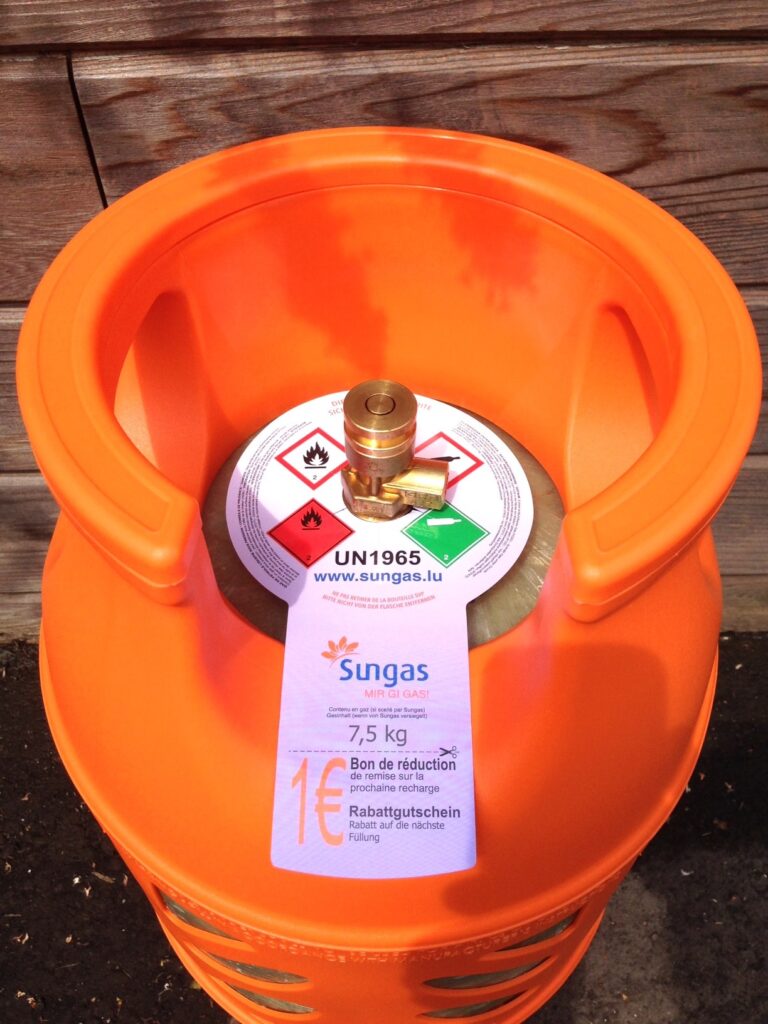 Neck labels
Widely used in the gas or automotive sectors, neck labels for gas cylinders or lubricant products give you additional space to promote your brand or product.
Neck labels: a means of communication
Flexible neck labels are one of many packaging products which are specifically cut. Easy to apply and remove, they can be customized according to the information to be displayed, the needs of your distributors or the essential elements for your customers.
Neck labels can be printed and replaced effortlessly so your business can stay flexible. They can be used for markings or to identify your containers. You can also make them a communication or tracking tool. With all that space just for you you, the uses for neck labels are endless! Their large format means a lot of information can be stored.
FOR YOUR COMMUNICATION OR INFORMATION, USE A VERY STRONG LABEL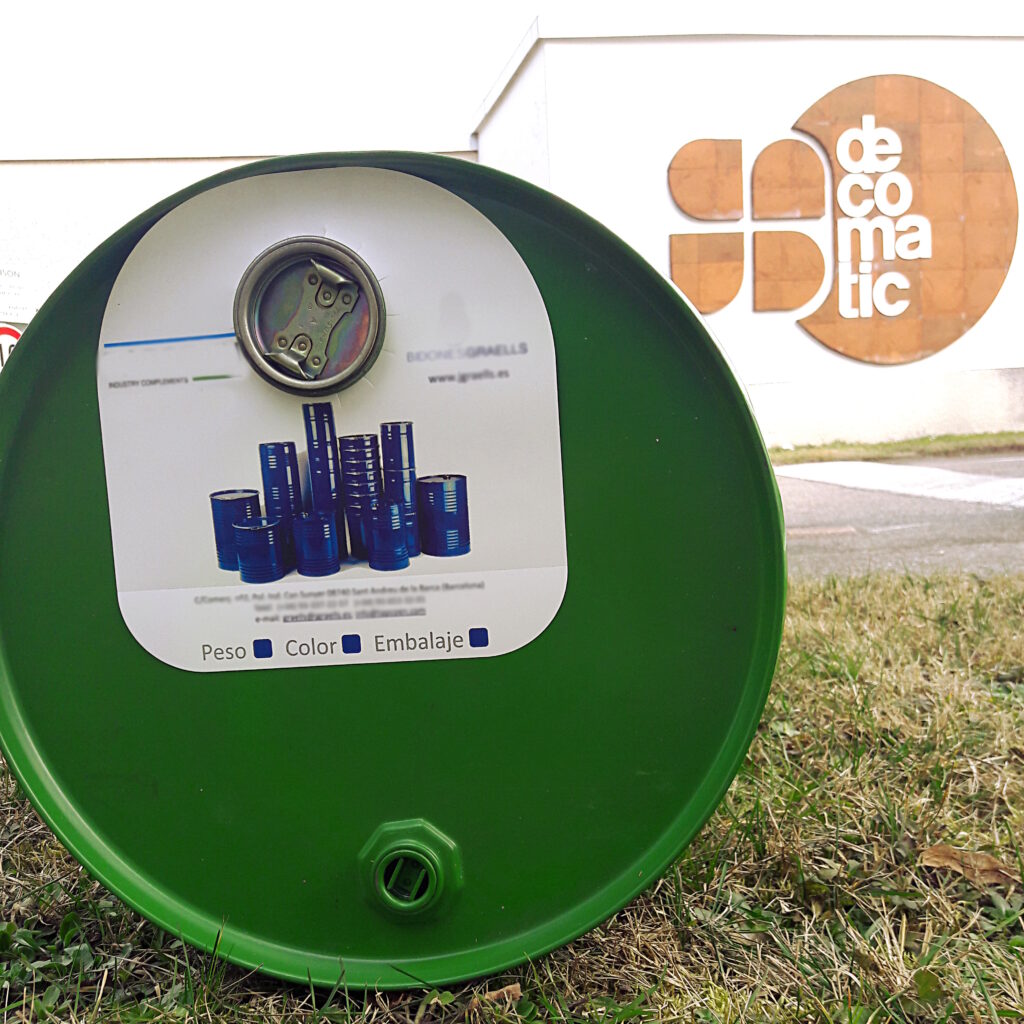 Neck labels can be attached anywhere
Flexible and serrated to fit your containers, neck labels are ideal for large volume cylinders and drums such as gas cylinders. They can be as big or as small as you like and can contain all the essential information.
New at décomatic: ID-CLIP
Add clear and visual communications to your large industrial containers. ID-CLIP neck labels help you identify, connect and mark your bung packaging. They are suitable for:
Their large format means they can be read without having to handle them which makes it easier to read information.
The ID'CLIP collar label, a free space for:
Mentionning your loyalty programs
Entering regulatory marking, ADR and CLP
Using a specific shape or cut to maximize the visual impact
Tracking your containers via Datamatrix, NFC or RFID
Neck labels on gas bottles
Adverse weather can damage the identification and regulatory markings on your gas cylinders. To ensure that neck labels stay in place we print on plastic and the cut is adapted to suit the unique shapes of the caps and connectors.
We offer several options for gas cylinder markings:
A detachable tab
QR codes
High mechanical resistance
Neck labels for propane or butane gas cylinders comply with the CLP Regulation, they include legal notices and the new classification.
See other solutions for your industry
The technical specifications for neck labels
Neck labels can be adapted to suit the products to be identified. Available in PE, PP or PVC, they are easy to install, suitably rigid and fire resistant.
They can be printed
in very short runs with digital printing,
or in larger production runs with flexo printing.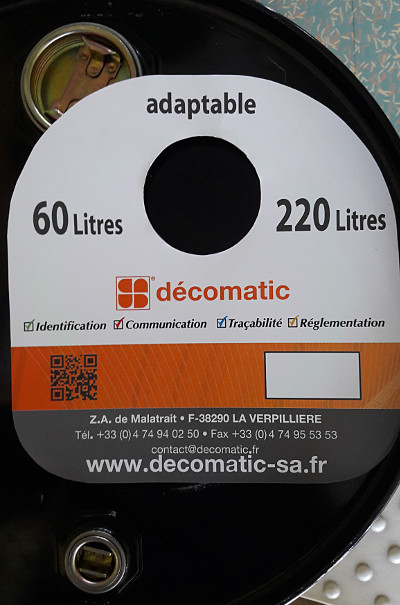 ---
Check out our other labels