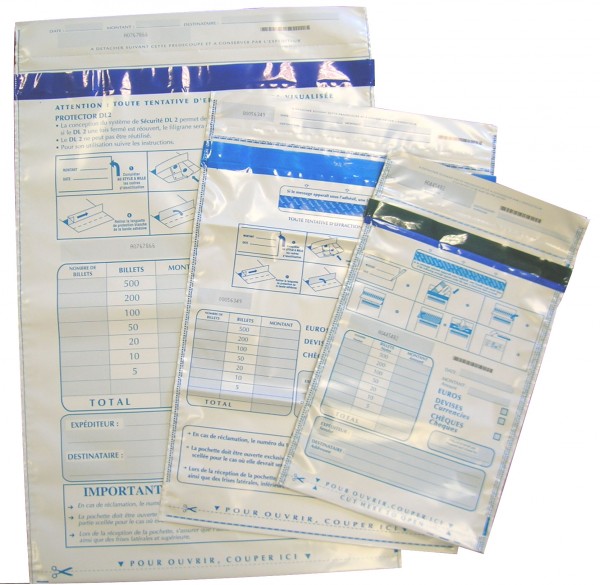 POCHETTES POUR DÉPÔT DES RECETTES EN RÉGIE PUBLIQUE
La gestion des espèces dans les régies des collectivités locales nécessitent à partir d'avril 2021 de réaliser la remise d'espèces auprès d'un...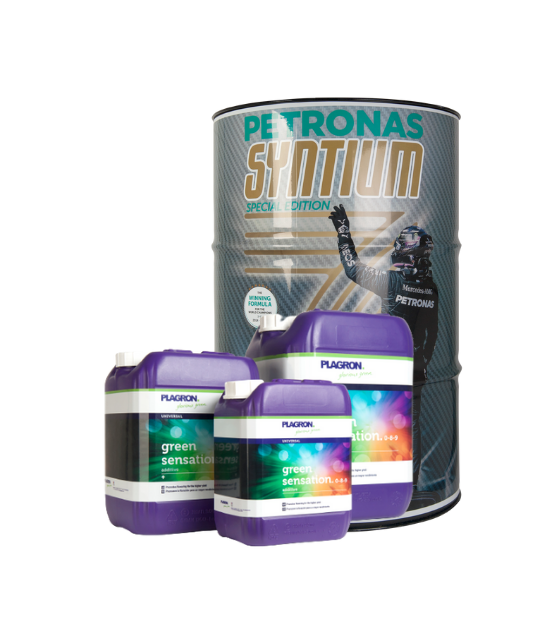 CHEMSPEC 2023
The Chemspec 2023 exhibition in Basel We look forward to seeing you at Chemspec 2023, from 24 to 25 May, in Basel, Switzerland. Chemspec...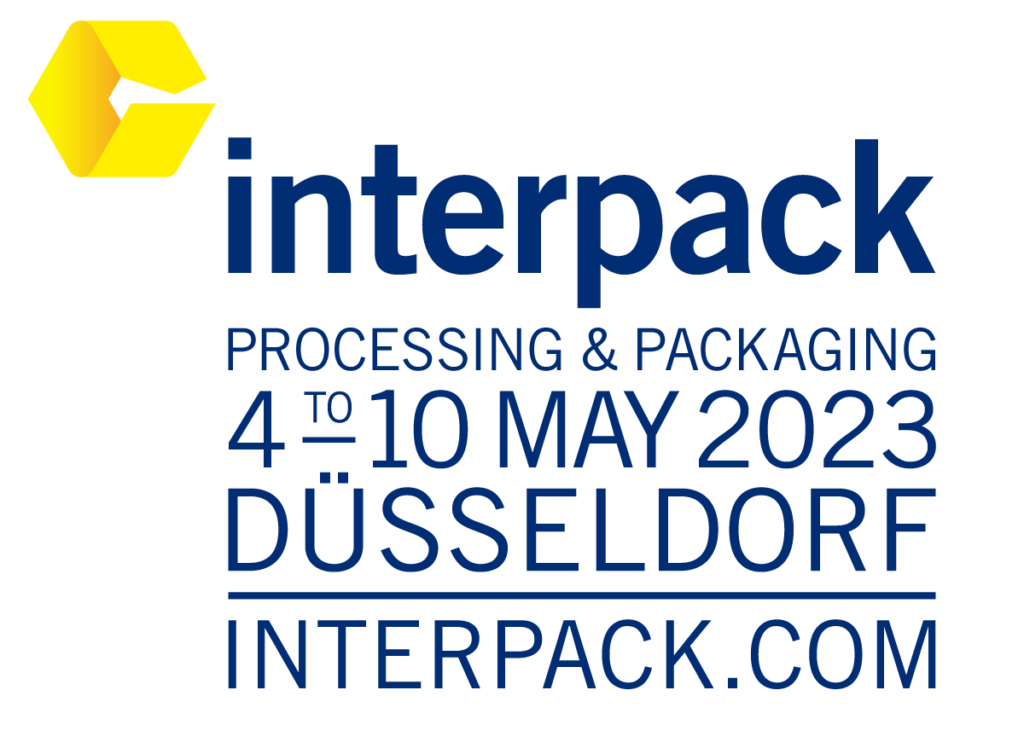 Interpack 2023
The exhibition Interpack 2023 in Düsseldorf. We look forward to seeing you at Interpack 2023 from 4 to 10 May in Düsseldorf. Interpack is a...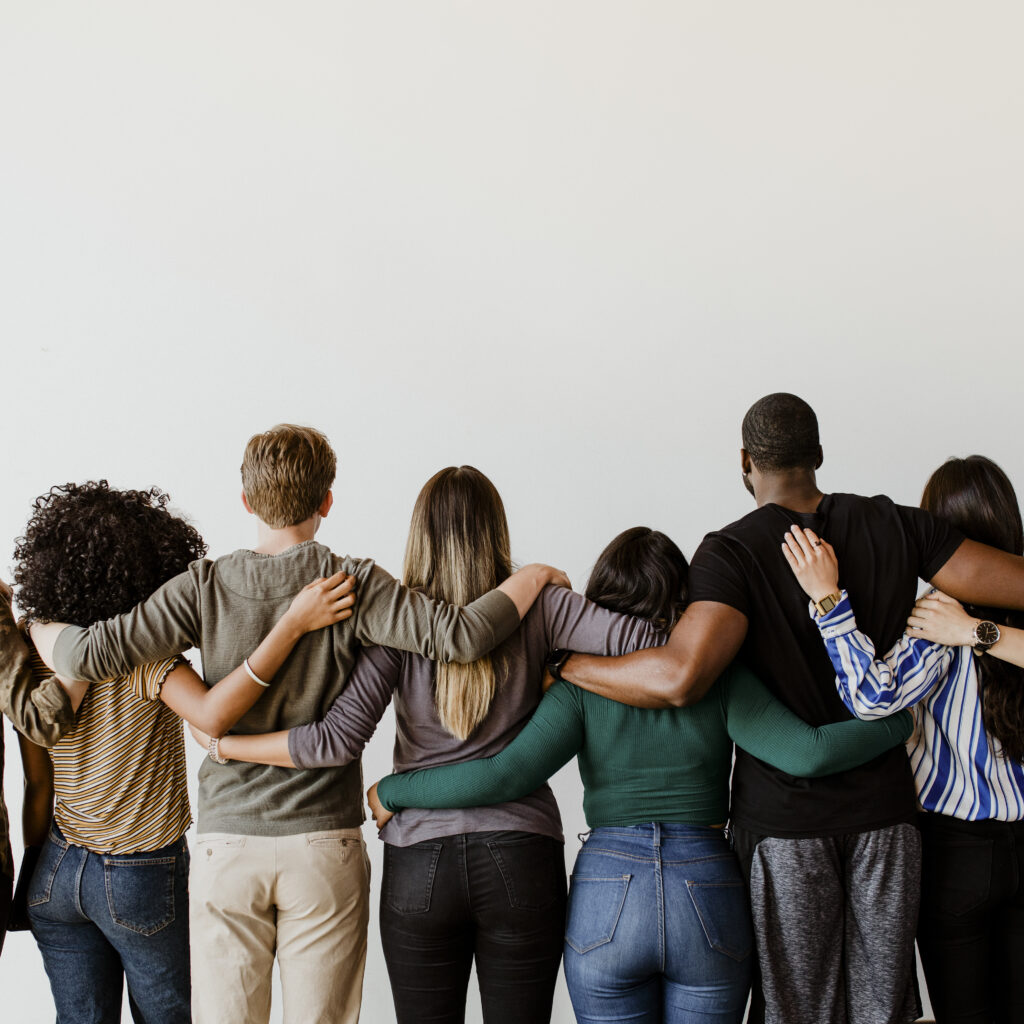 GENDER EQUALITY INDEX
What is the Equality Index? The equality index is an indicator to evaluate the percentage of women and men who have received a pay rise during...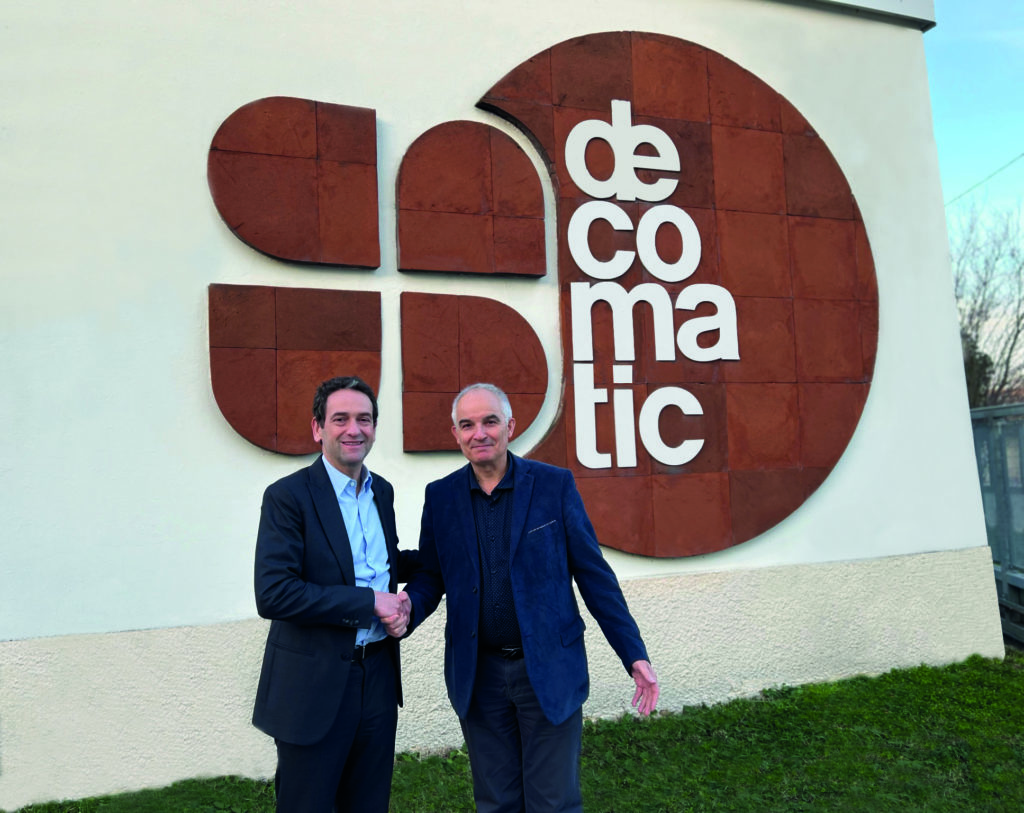 PRESS RELEASE STRATUS PACKAGING and DECOMATIC.
The merger between Stratus Packaging and décomatic. "We are very pleased with the merger between décomaticand Stratus Packaging.Our companies,...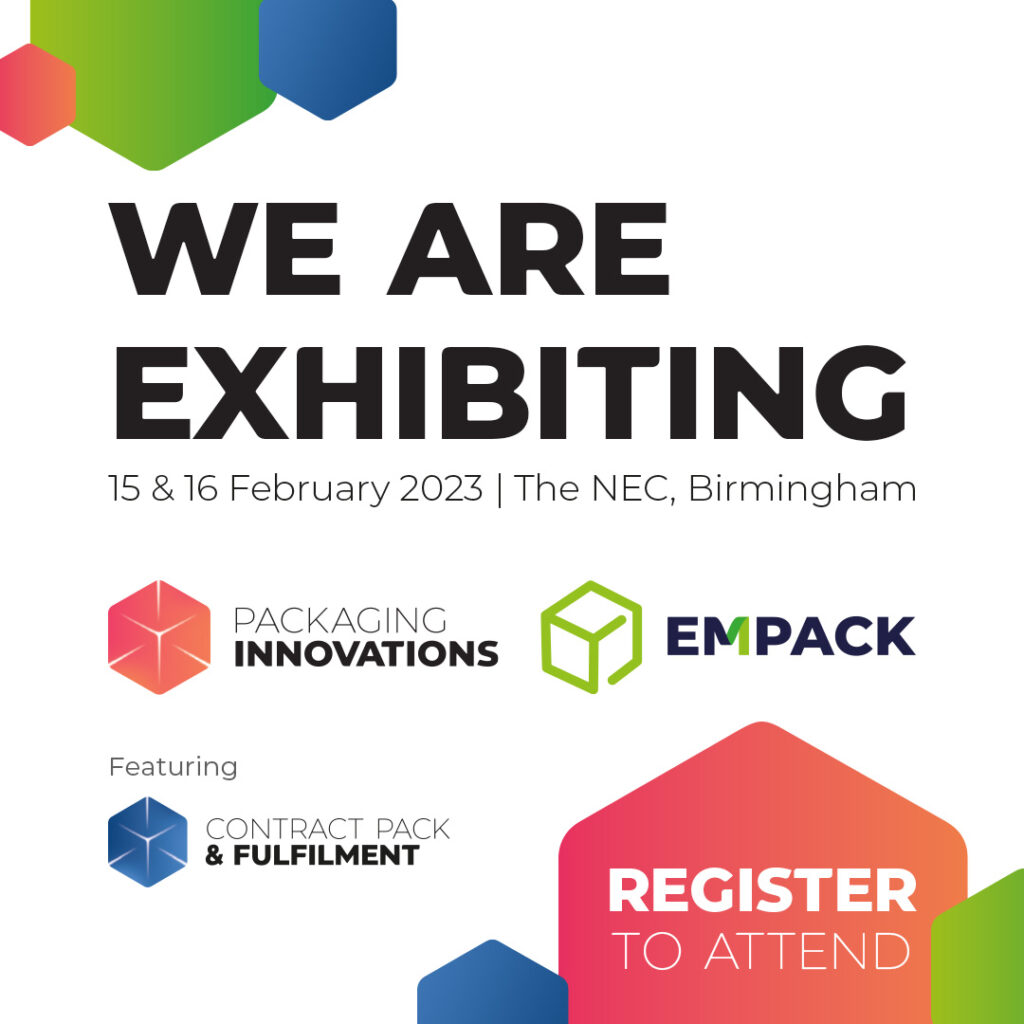 Packaging innovations exhibition 2023
PACKAGING INNOVATIONS EXHIBITION IN BIRMINGHAM The packaging innovations exhibition is an exhibition where international manufacturers meet to...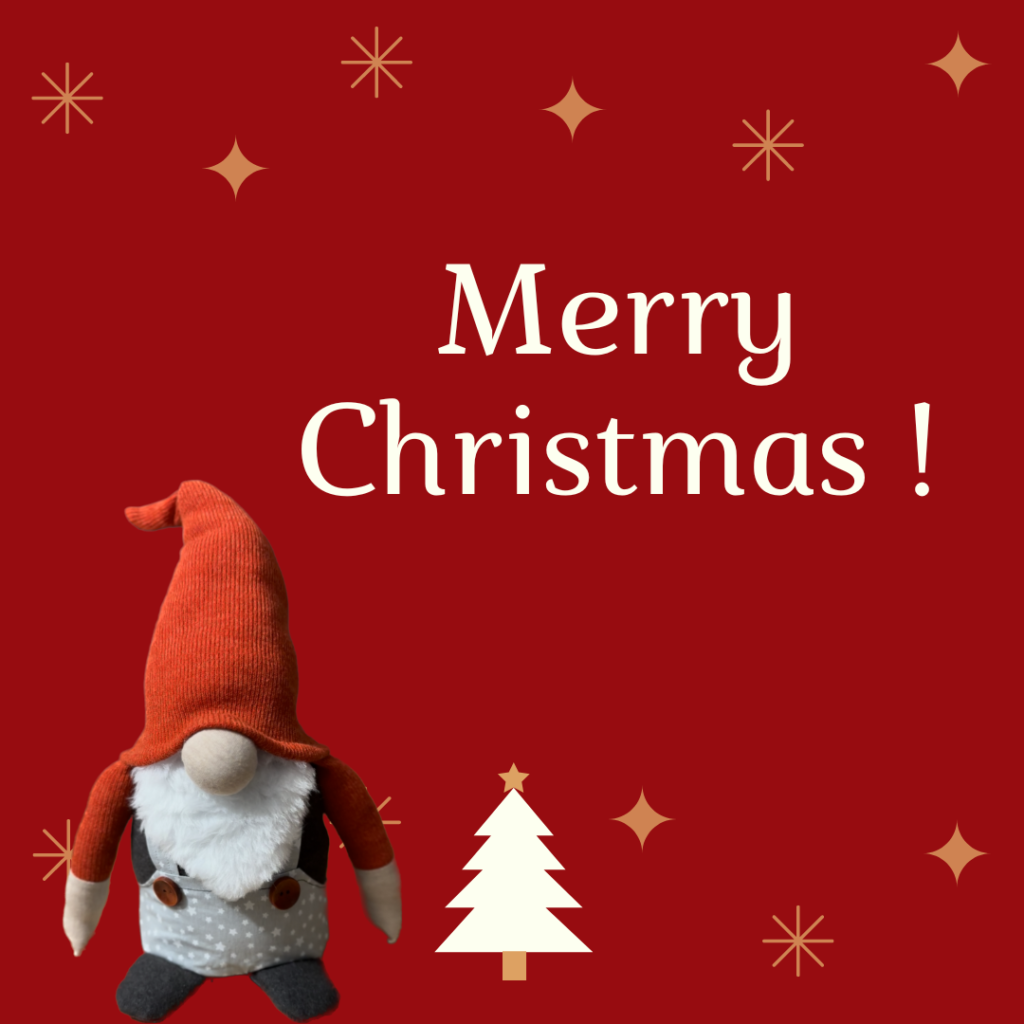 MERRY CHRISTMAS !
We wish you all a Merry Christmas ! Morever, we inform you that décomatic will be closed from december 24th to janurary 02nd.We will handle your...