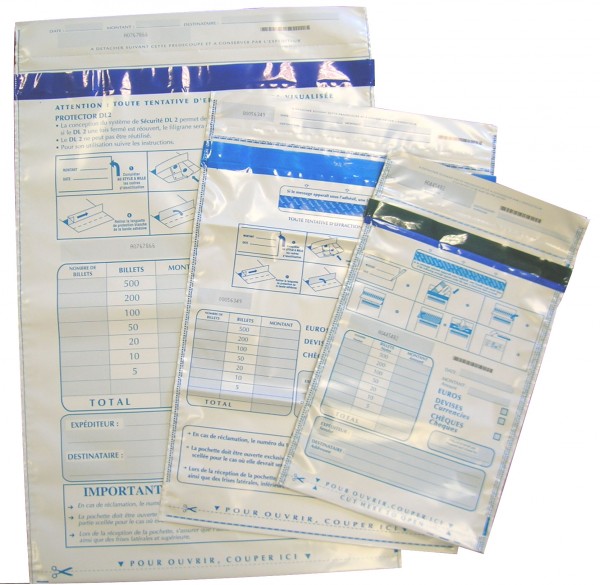 POCHETTES POUR DÉPÔT DES RECETTES EN RÉGIE PUBLIQUE
La gestion des espèces dans les régies des collectivités locales nécessitent à partir d'avril 2021 de réaliser la remise d'espèces auprès d'un...

PARTICIPATION in PACKAGING INNOVATIONS – BIRMINGHAM
What is Packaging Innovations ? We are glad to announce our participation in the packaging fair : Packaging Innovations. This event is dedicated...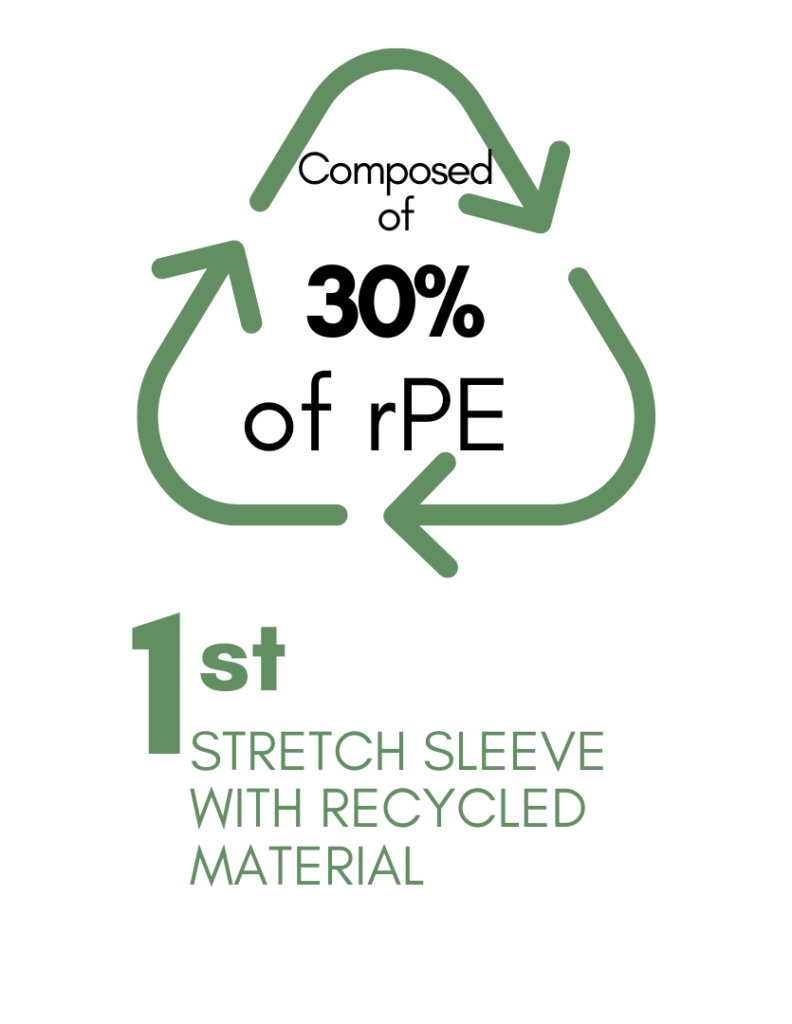 what are our efficient tax free labeling solutions?
What is the plastic tax? The UK's Plastic Tax according to which manufacturers and importers of plastics packaging containing less than 30% of...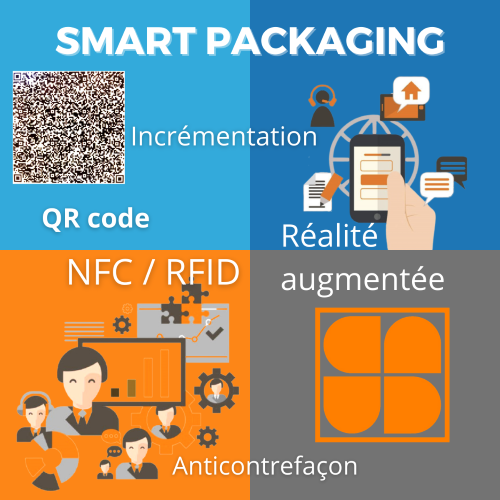 SMART PACKAGING
QR code, NFC, RFID, the technical possibilities for connecting products via their packaging or labelling are numerous today. Which solutions should...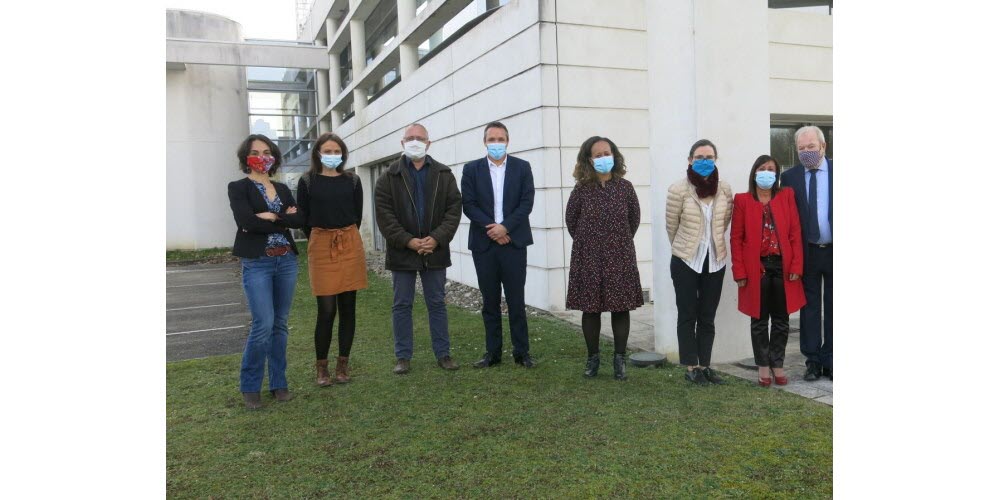 LA CCI ACCOMPAGNE NOTRE DÉMARCHE RSE
La CCI Nord-Isère a lancé, lundi 22 février, son dispositif "Objectif RSE" avec ses différents partenaires. Son but : former les TPE et PME du...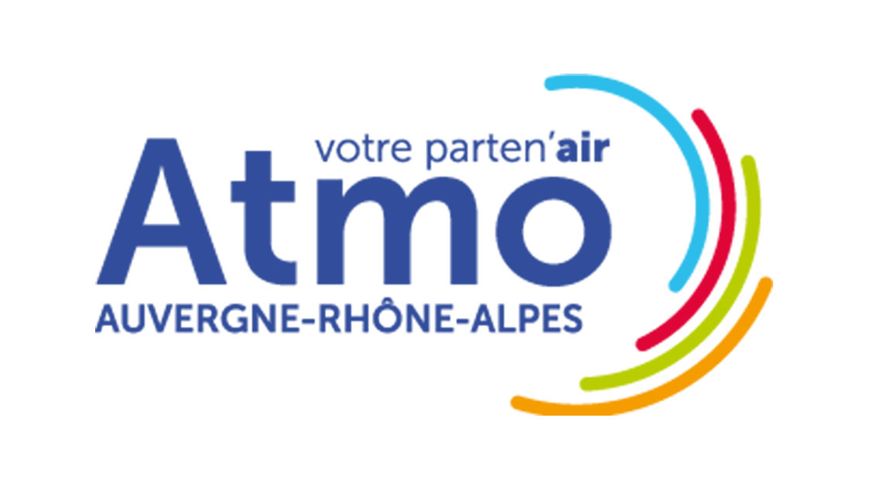 ATMO - INDICE DE LA QUALITÉ DE L'AIR
Atmo Auvergne-Rhône-Alpes est une association de type « loi 1901 » agréée par le Ministère de la Transition écologique et solidaire. C'est...