Automotive and lubricants
Innovative branding for your automotive products
Whether you want to be more visible, increase your sales, or stand out in front of your customers, our large scale production capabilities mean you can use our labels and stretch sleeves on most containers. From engine oil bottles to 220 liter plastic or metal drums our sleeve labels can be used to convey any message.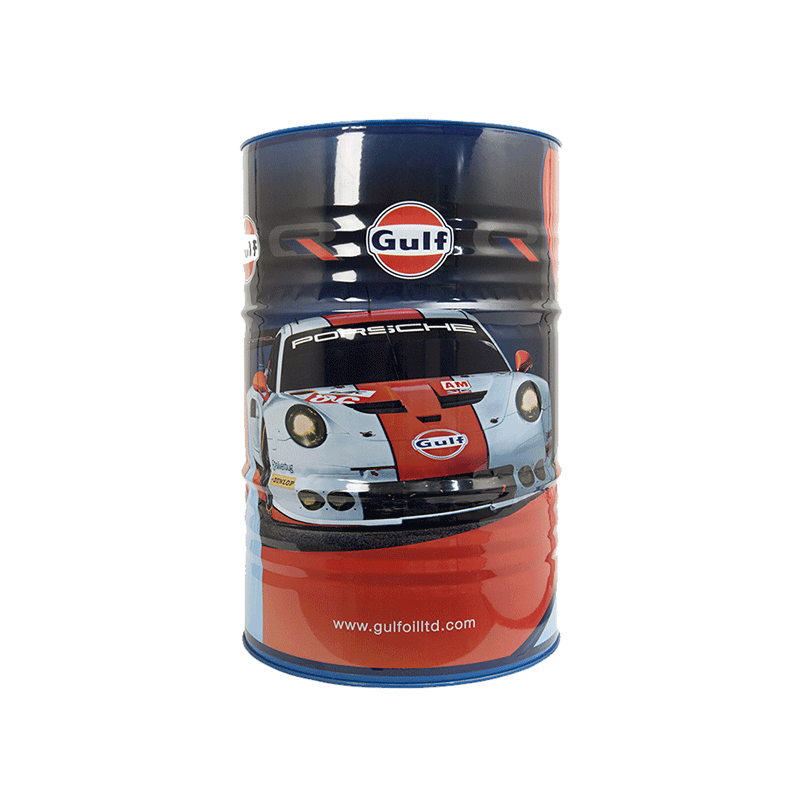 Ensure visibility for your brand and your communication strategy
In the highly competitive market for liquid products for automotive clients, visibility and brand recognition are paramount. The different segments (cars, two-wheelers, boating, agriculture, public works, transport and industry) must be able to select specific products and get special attention. Labeling is part of this customer experience.
Sponsorship is an important communication tool in the automotive product sector and a significant investment that must be carried into and prove its worth in the final product. With our specific drum solutions, we offer you the opportunity to communicate on a large scale!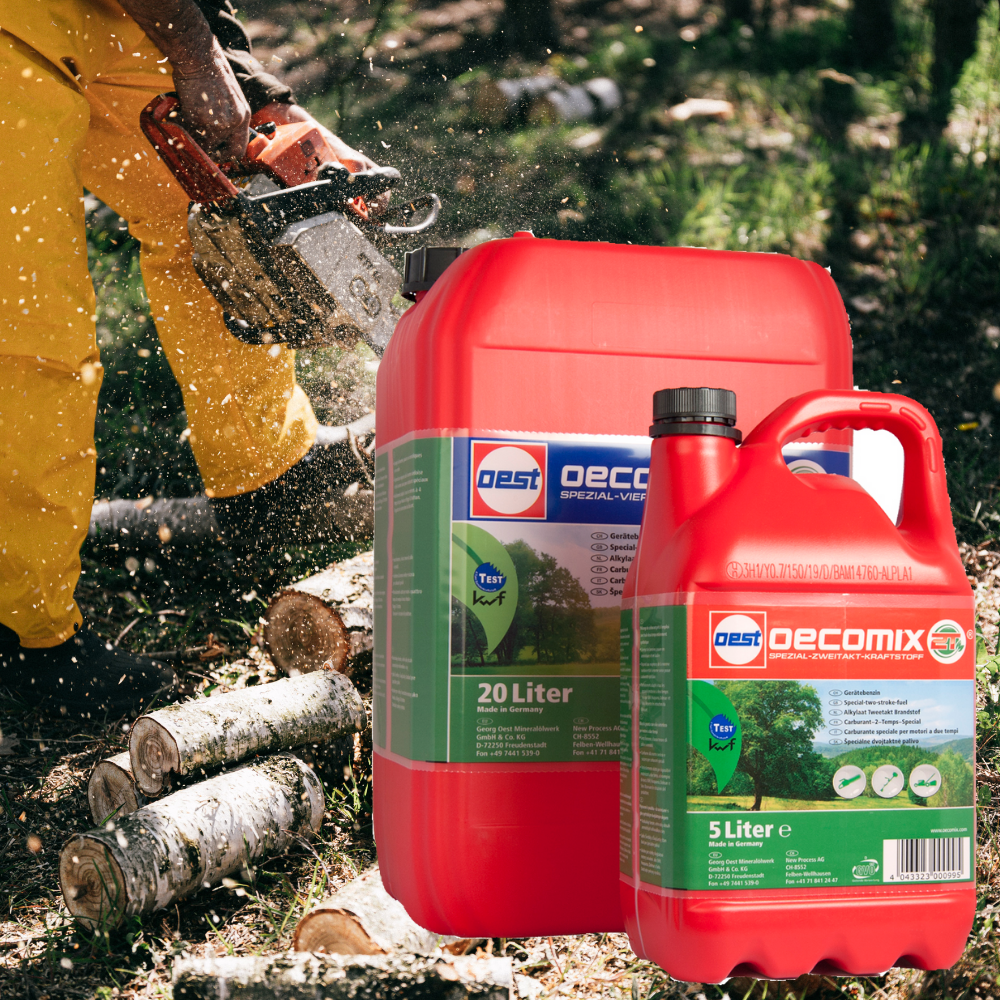 Focus on drum labels, an innovative solution for the automotive industry
With stretch sleeve drum labels, we offer you the opportunity to communicate on a large scale !
We help our customers implement their on-pack communication objectives:
Specifically target their customers, adapting the packaging to suit different target markets
Reinforce the brand image, with an eye-catching visual, especially on 220 liter drums
Increase your flexibility and reduce your storage costs: 1 drum, several humidity and temperature resistant decal options
100% recyclable PE labeling means drums can be recycled and reused.
The advantages of our barrel labels :
Ultra-resistant PE sleeves, up to 200 microns
Incomparable photo rendering, with dgigitalprinting or flexography up to 9 colors and ink options (fluorescent, gold, matte effect)
Simplified installation by automatic (reels) or manual (cut to size) installation
Expanded possibilities of traceability and anti-counterfeiting
Specific cutout, document pockets …
Various labeling solutions for automotive products and lubricants
To meet customer expectations, the variety of packaging used requires sometimes very different labeling formats and materials. The strength of our offering is that it can respond to all these requirements. Browse our selection of stretch or shrink sleeves, self-adhesive labels, booklet labels and neck labels.