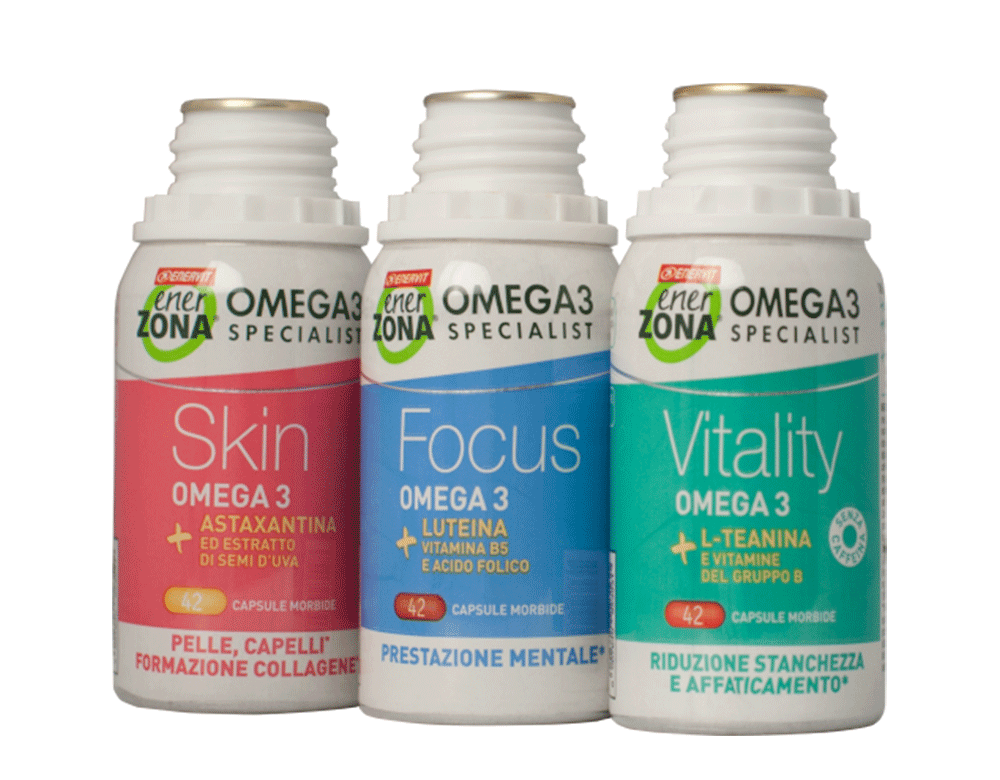 Shrink sleeves
Environmentally friendly, economical and universal, shrink sleeves fulfill all promotion, information, product bundling and security requirements. The heat application process means shrink sleeves can be applied to all product formats. With customizable 360° coverage, shrink sleeves can be fashioned to reflect your brand. From design to application, décomatic supports you all the way for a high quality result.
Shrink sleeves improve product visibility
Designed to package, protect and maximize the visual impact of your products, shrink sleeves mold to fit to all types of objects:
Jars
Bottles
Vials
Cans
Jam jars
Dishes
Fully customizable, you can use them to promote new or exclusive products, a product launch or product bundles. Use the shrink sleeve surface to inform your customers or include legal notices: compliance with ADR guidelines, certification numbers, best practice for pesticides or regulatory compliance. Display all your information directly on your product to guide consumers and make transportation easier.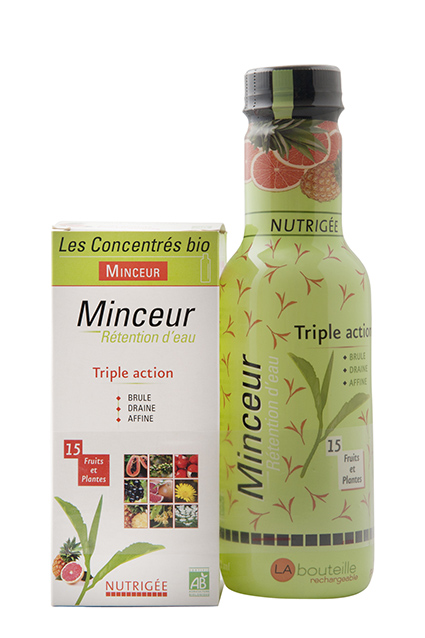 An application system that makes goods safer
The heat application process means that tubular labels mold perfectly to all shapes. 360° coverage from top to bottom means products have a large are for branding.
As well as promoting visibility shrink sleeves also guarantee safety. They keep lids secure and the shrink band also acts as a seal. Placed at the neck of the product, any attempt to open it is quickly evident.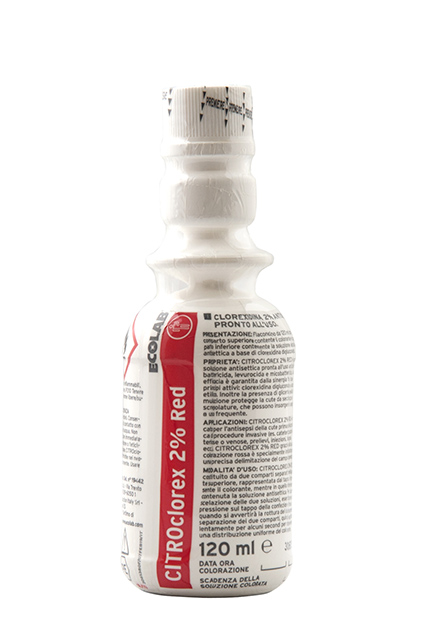 Shrink sleeves, adaptable packaging par excellence
décomatic offers you several pre-cut options depending on the shape of your containers. These perforated options can also be coated with Tirecel film on request.
All-purpose shrink sleeves mold perfectly to any material: plastic, metal or glass. After shrinking, they become stiff, creating a solid and grippable label. Make shrink sleeves your solution, whatever your requirements. They can be designed and applied in small, medium and large runs. They save space, reduce storage costs and volumes.
The shrink sleeve, an ecological label for:
Promoting your brand
Informing your customers
Protecting your products
Personalizing your messages
Covering your items
Shrink sleeves: an ideal solution for bundling
Heat shrink sleeves work equally well for promoting products as for bundling. Bundling makes your promotions easy: group items together or add gifts with a sturdy sleeve that holds products securely.
Using shrink sleeves to create bundles:
Locks objects together
Facilitates product identification
Simplifies stocking
Makes products stand out for the consumer
decomatic specializes in short production runs, and can adapt to your sales cycles for quick sales promotions.
Maximize the impact of your products, secure your closures and create batches simply with the shrink sleeve
Shrink sleeves that suit you
In the creation phase, our graphic design teams will help you illustrate your shrink sleeves to reflect your brand. Find out how create your shrink sleeve design with our tutorial.
Shrink sleeves, a durable solution
Made from P E T (Polyethylene terephthalate), shrink sleeves are fully recyclable: this is because the container remains separate from its label. With no need for glue, there are endless design possibilities for all primary packaging.
Type of installation
Depending on the quantities and production rates, we can offer you suitable application solutions. The installation of the stretch sleeves can be done easily manually or by using installation aids, semi-automatic solutions.
See other solutions for your industry
Shrink sleeves suitable for all containers
Technical specifications for shrink sleeves:
Flexo printing in up to 10 line colors (Pantone colors) or four color printing
Designed in two materials: PVC (Polyvinyl chloride) or PET (Polyethylene terephthalate)
Supplied in rolls for automatic application or individually for manual application
Individually marked for numbering or bar codes as required
Pre-cut with Tirecel film and opening tab as requested
Shrink sleeve bottle labeling is suitable for plastic, metal, glass or polystyrene containers.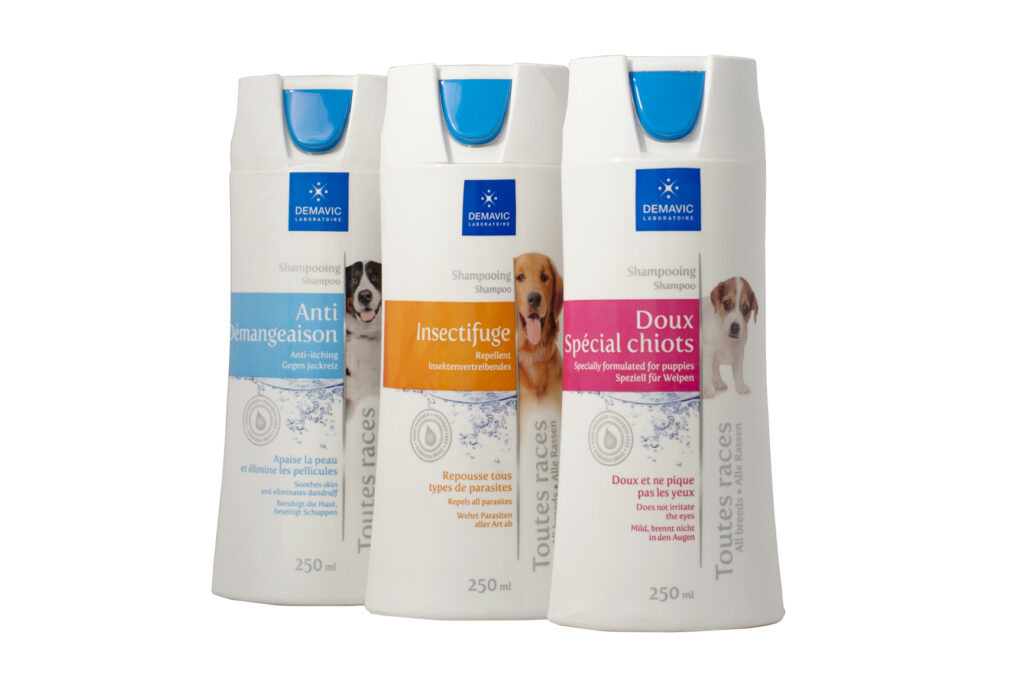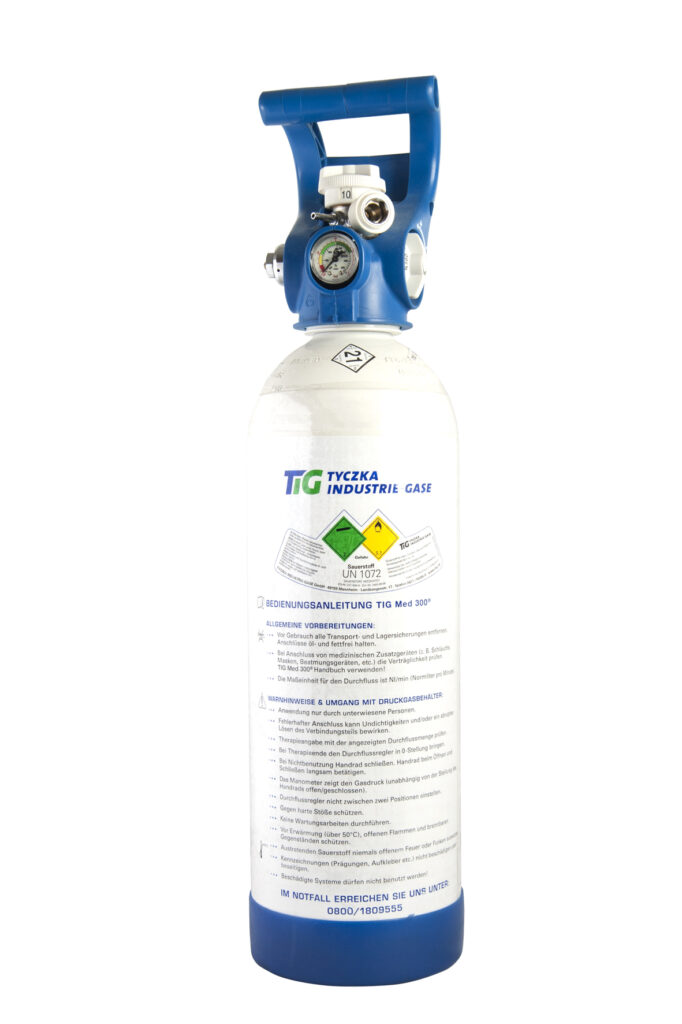 Shrink sleeves are suitable for gas containers
Also available to cover gas bottles and cylinders, shrink sleeves protect specialty and industrial gases (such as nitrogen, CO² or SO²), refrigerant gases (such as R404 or R407) and medical gases (such as medical oxygen or R07).
In accordance with current standards, shrink sleeves are suitable for gas cylinders:
Use special inks for a metallic or matte finish, for example
Made from PET or PLA depending on your product
---
Check out our other innovative labeling solutions